Complejo Tango Dinner Tango Show
Hot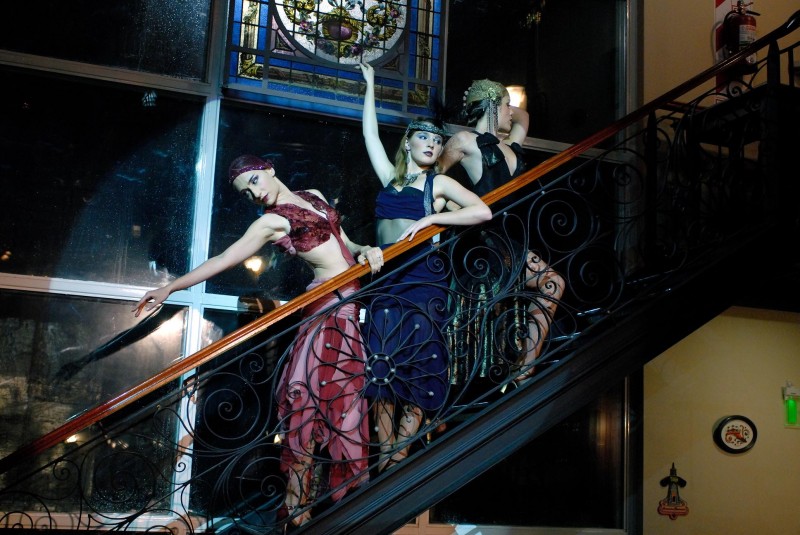 Features
Tango Lesson, Dinner (including wine) and Show and Transport.
Itinerary
19.30 to 20:30 Tango Lesson
20.30 to 22.00 Dinner Show
22.00 to 23.15 Tango Show

Pick up times From 18.45 with tango lesson From 19.45 without tango lesson.
What is included and what is not included
Tango Lesson Dinner including wine and Tango Show and Transport,.

,only downtown hotels
Dinner Tango Show with a tango lesson included. We provide: Transportation, free tango lesson, complete dinner with wines and an amazing tango show.
We are open everyday, from Monday to Monday 19.30 to 20:30 Tango Lesson 20.30 to 22.00 Dinner Show 22.00 to 23.15 Tango Show
Map
User reviews
3

reviews

Facilities / Equipment

4.3 (3)
Facilities / Equipment
4.0
Siamo stati nel Complejo tango con la mia famiglia per festeggiare il compleanno di mia moglie. Abiamo preso la lezione di tango molto divertente, poi abbiamo mangiato era tutto molto bene, sono molto specifiche al servizio perché siamo andati in altri posti dove ci aspettiamo molto.
abbiamo goduto lo spettacolo, la musica in tutte le cose buone e anche gli artisti sul palco.
è un accessibile e buono. Siamo molto soddisfatti della nostra visita a Buenos Aires
Facilities / Equipment
5.0
Hola! Somos de Venezuela y estuvimos unos dias en Argentina y pasamos por Buenos Aires. Fui con mi pareja a este lugar porque queriamos conocer sobre el tango. La verdad todo fue muy divertido, desde la clase de tango que al principio no nos animabamos a tomar hasta el show la verdad muy completo, musica, bailarines!
Review
Do You Recommend
Facilities / Equipment
4.0
Hola soy Nair y pude ir al Complejo buscandolo por este medio. estuve con unos amigos que conoci en Brasil y ellos tuvieron la oportunidad de visitarme y querian conocer nuestro famoso tango. Pudimos tomar la clase, realmente divertida y la gente buena onda. La cena estuvo bien al igual que el show las bailarinas y los bailarines son muy buenos y me gusto mucho cuando tomaron a mi amiga Vladia para bailar!!
Review
Do You Recommend