Travel Tours : Places to Stay : Adventure Travel Blog
Welcome to Landed at conceived from a love of backpacking and adventure travel.
My name is calvin and I am the founder and creator of this site.
I do need your experiences and trave. Please Please Please contribute your travel tips, blogs, and reviews. At least follow me on twitter @landed and like the facebook page..
I am drastically refactoring through the site as the web has evolved and made 'great' ideas redundant.
What is travel but destinations cultures ? How you can feel and appreciate ways of life and experience a new way of living. In this way you can research the best places to go like backpacking hotspots and also meet your potential tour guides before you get there read reviews and pose questions to your tour guides and fellow backpackers.
First Join, Meet n Greet, for if you are a member you are saying that you love the world and its people and cultures. What are you waiting for ?
If you run or manage a tour I would like to get your tour listed here or if you run or manage a hotel or any accommodation then I would equally like to list you.
I support grass roots tourism and locals who want to get tours up and running in their locations worldwide including the world's most amazing places.

You may also want to boost your own travel blog or flickr photos for example. The site classifies submissions by place and country to build a profile for that Country using your submitted content. These things are all able to be reviewed by you and generate interest in a particular travel hotspot.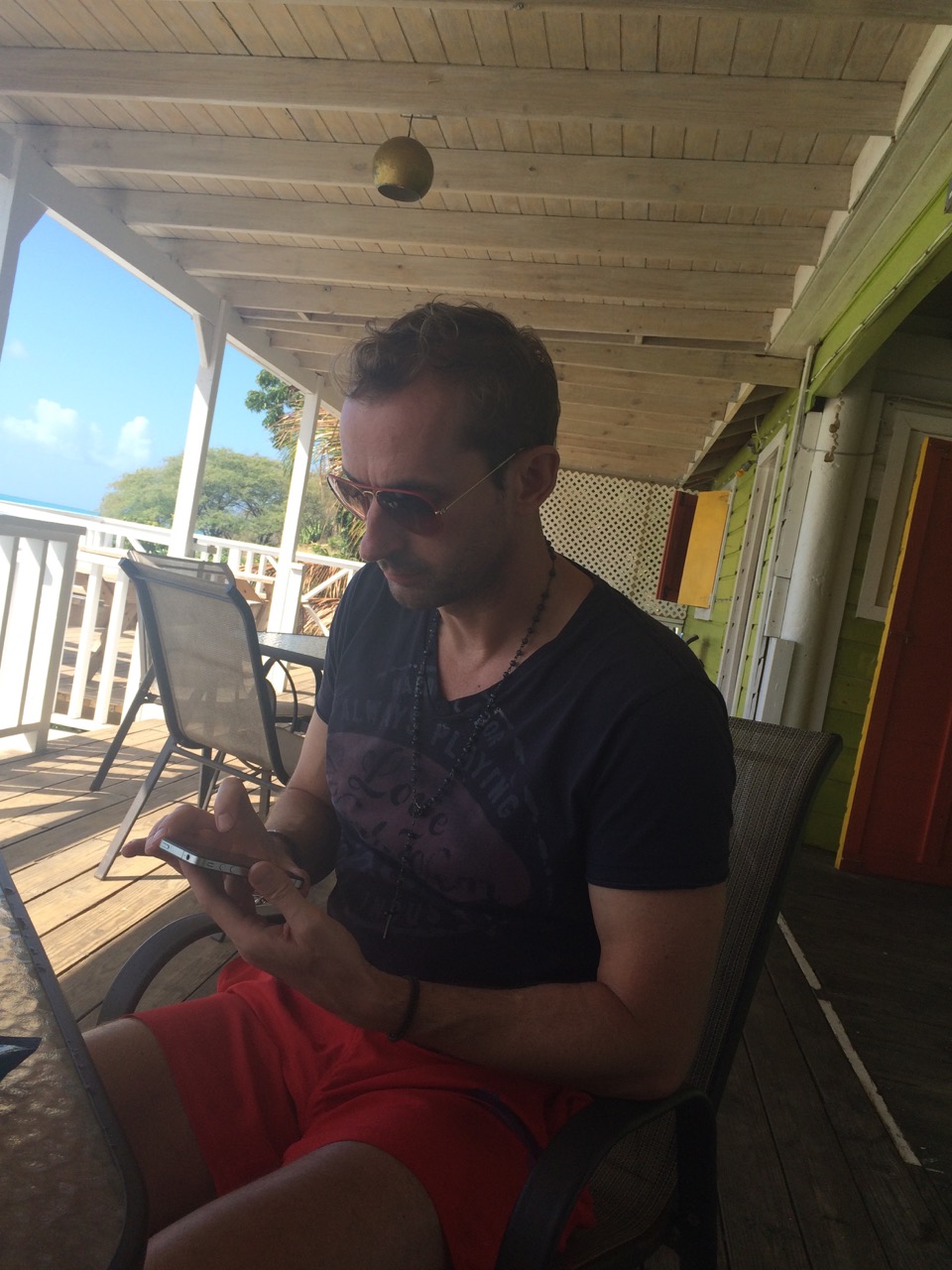 I like this...

Quote "A nomad I will remain for life, in love with distant and uncharted places."
Isabelle Eberhardt
errors and omissions excepted (E&OE)