Cheap Hostels and Apartments
Hostels Apartment Search Tool
We bring you hostels and budget accomodation for your viewing and searching convenience. Clicking through you can contact them via email or will take you to their website. Search for the particular city or hostel that you are interested in. You can further check reviews of hostels in this way.
Details

Category: Cheap Hostels and Apartments
The hotel is located in the heart of Foz do Iguacu, allows easy access to shopping and entertainment space that a good walk can offer to Avenida Brasil.
---
About Águas do Iguaçu Hotel
The waters of the Iguaçu Hotel has 72 comfortable apartments in the center of Foz do Iguacu, always thinking in your convenience when visiting the city. With spacious rooms and the whole structure for the guest or the Leisure Business make the waters of the Iguaçu Hotel the best option within its category of tourist hotels in Foz do Iguacu.
Accommodation Information
Apartments for one, two, three or four people with private bathroom, mini bar. Air-conditioning, internet access Wi-Fi, telephone and TV in color. Spacious apartments, comfort and convenience for the guest is the perfect combination of the Waters Iguaçu Hotel offers in all apartments
Location Information
Located in the heart of the city of Foz do Iguacu, the waters of the Iguaçu Hotel offers and attractions inside and outside the hotel. Here you will find the tranquility of space for your reading and relaxation or a game room and pool for recreation of the whole family, all available for our guests.
Details

Category: Cheap Hostels and Apartments
The perfect home base for backpackers, independent travelers and small groups, unique in its style in San Jose. A place where you can relax, plan your excursions, talk to experienced backpackers and globe-trotters.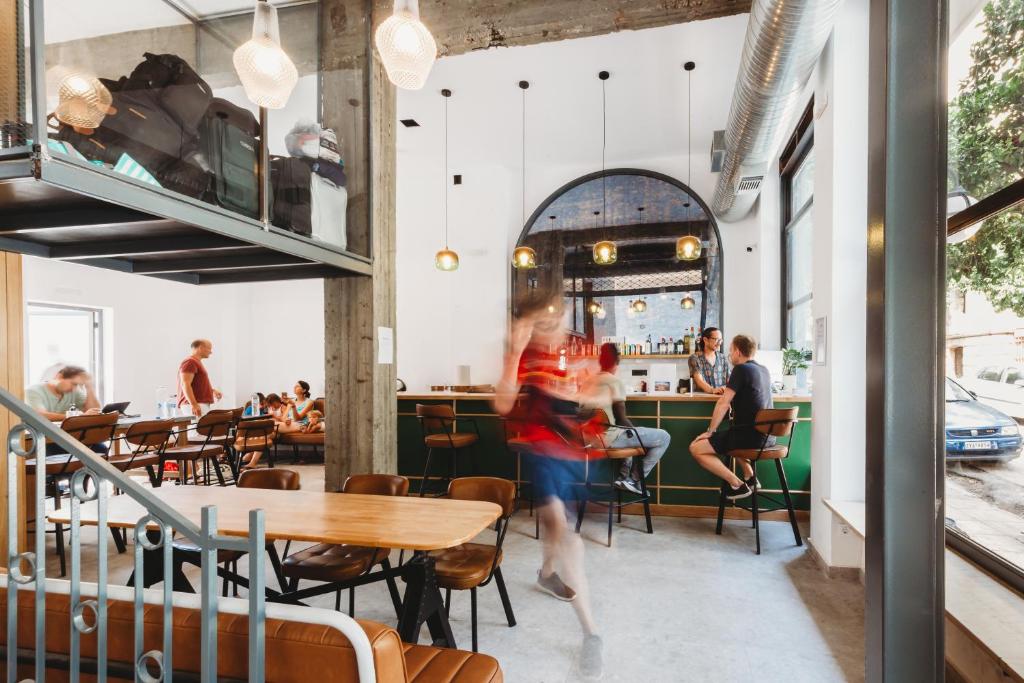 Details

Category: Cheap Hostels and Apartments
The hostel in Athens (Athens Backpackers) in the best location. Only 2 min walk to the Acropolis and the Plaka where all the action is.
Details

Category: Cheap Hostels and Apartments
Smugglers Cove is a brand new 3 1/2 star AAA rated Hotel & 4 star AAA rated backpackers resort located ON THE BEACH at Nadi Bay & only 10 minutes drive from the Nadi International Airport & Nadi Town in Fiji