Details

Category: India
Hits: 2324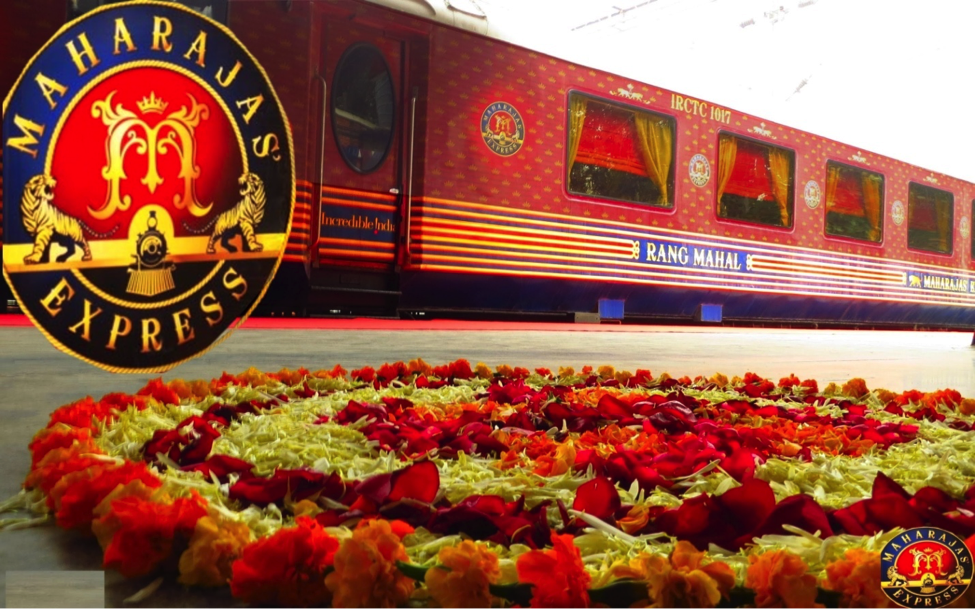 Traveling always gets a new experience and when one chooses train to do it, the excitement just triggers to another level. The luxury train experience introduced in India takes this experience several folds higher with the royalty and comfort that is offered during the entire trip. These trains have been designed to fulfill the adventurous desire while keeping the passengers safe. A best way to explore India when visitors come for the first time is taking a tour with any of the five trains. These take separate tours in different regions and have the lavish set up to treat the passengers majestically throughout.
1. Maharajas Express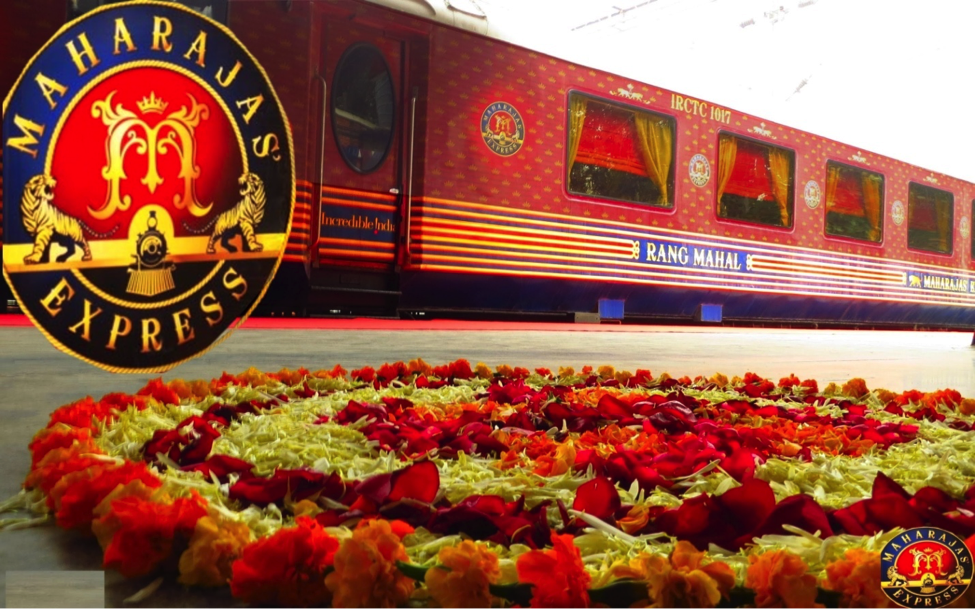 King of all, Maharaja Express train is owned by IRCTC and is the most expensive train of all. It tours around 12 destinations from October to April, where most of the destinations lie in Rajasthan. This train offers a range of five itineraries during the month of September and April and includes amazing experiences like seeing temples of Khajuraho, watching elephant polo in Jaipur and meeting the members of the royal family. The price range of the Deluxe Cabin starts from $3,850 and goes up till $12,000.
Read more: Top 5 Luxury Indian Trains That Are the Star Performers of Indian Railways