A very good all inclusive family friendly resort on the normally uninhabbited cayos of cuba kings garden.
Cayo Guillermo is a cayo (key) which is a part of the garden of the kings where the staff have to get bussed in from the closest town of Morón. That is to underline that important fact that there are no residential area on the keys for regular people. That means a water quality that is probably hard to get better than in most parts of the caribbean. Keys are unique areas that are defined as having no rivers and are sand and swampland. There are extremely good beaches local to your resort and that of for example Pilar beach. You probably won't find crocodiles outside of the farm but you will see flamingoes even despite hurricane Irma. The fishlife might have taken a batering too but snorkeling close to the resort is good. The Melia pier next door is the best, with puffer fish lionfish and schools of baraccuda, cubera snappers mares and bone fish cruising the shallows for crabs. It's popular for fishermen and families will be talking about the safety for the children around the resort and on the beach. Gentle shores and slopes on the beach with no currents normally allow you to concentrate on their suncream and watching them swim. Of course non swimmers should be supervised it should go without saying. The staff at this resort are very hard working and polite.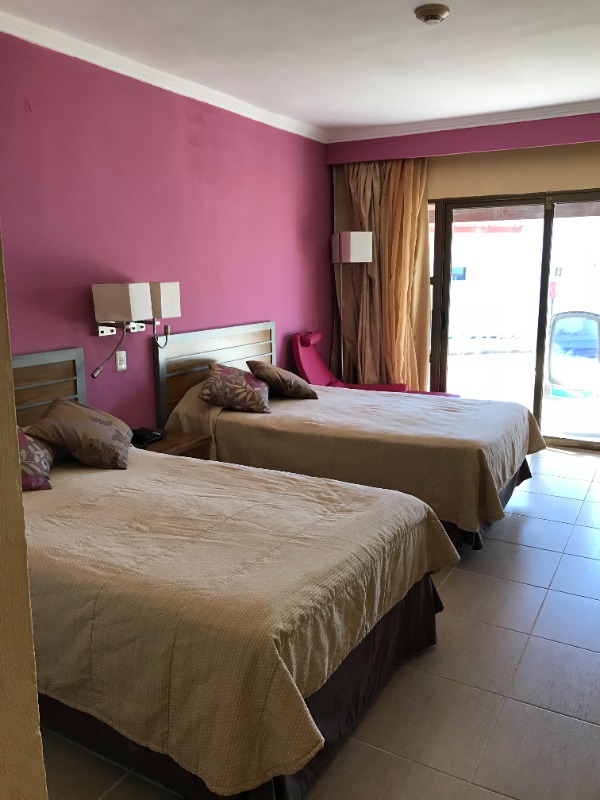 There are bookable feature restaurants such as the Italian and Mexican though the buffet has seen as good food as you get in Cuba. I sometimes feel that this is fidel castro guilting the nation that gourmet food is devil, I am a big fan of fidel though God Rest in Peace. There are suprises in Cuba cuisine but you should not come here if that is one of the most important things for your holiday. That is not to say you will not enjoy freshly caught seafood pasta, pizza and meats, well they do some things very well like a roast pig.

The reception area serves a wonderful sapnish coffee for those who know to order that (try!) otherwise in the evening the same area offers an evening bar and musical feast in the al fresco. You can head to the show where a treat awaits you dancers of the highest caliber who sometimes have ballet skills it seems wow you with moves and colourful costumes. You won't get bored by a long way. 7 days feels a little short for the 10 hour flight.
Location Map