Accomodation For Travel Hotels and Resorts
Hotels and Resorts Reviews.
We would like to include hotels and resorts for your backpacking or business travel as depending on the country you are in it can be affordable for the flashpacker to stay in a hotel. For example, Bangkok and Ho Chi Minh City can provide better hotels than hostels. I simply love going 5-star in Bangkok!
Country Filter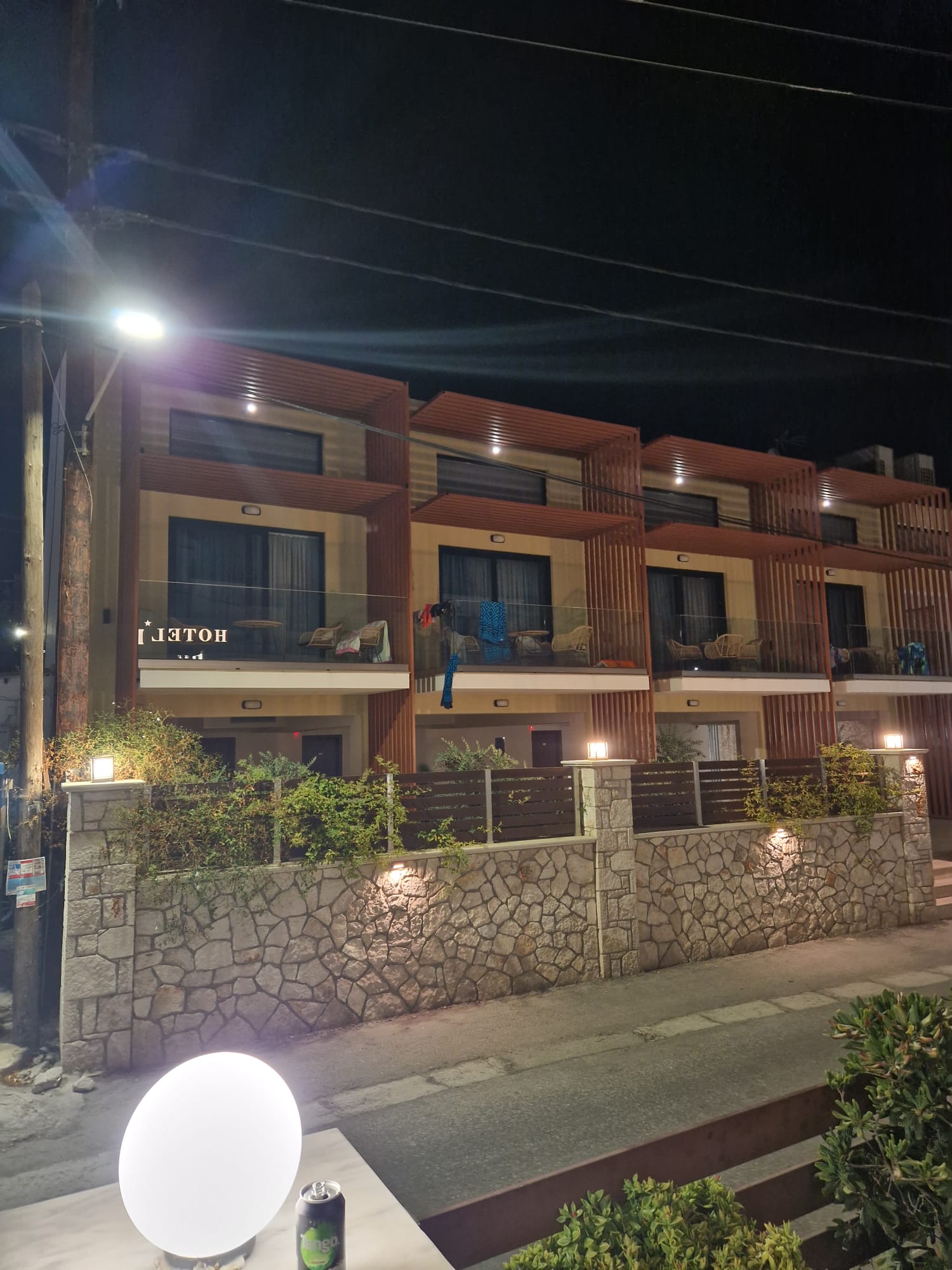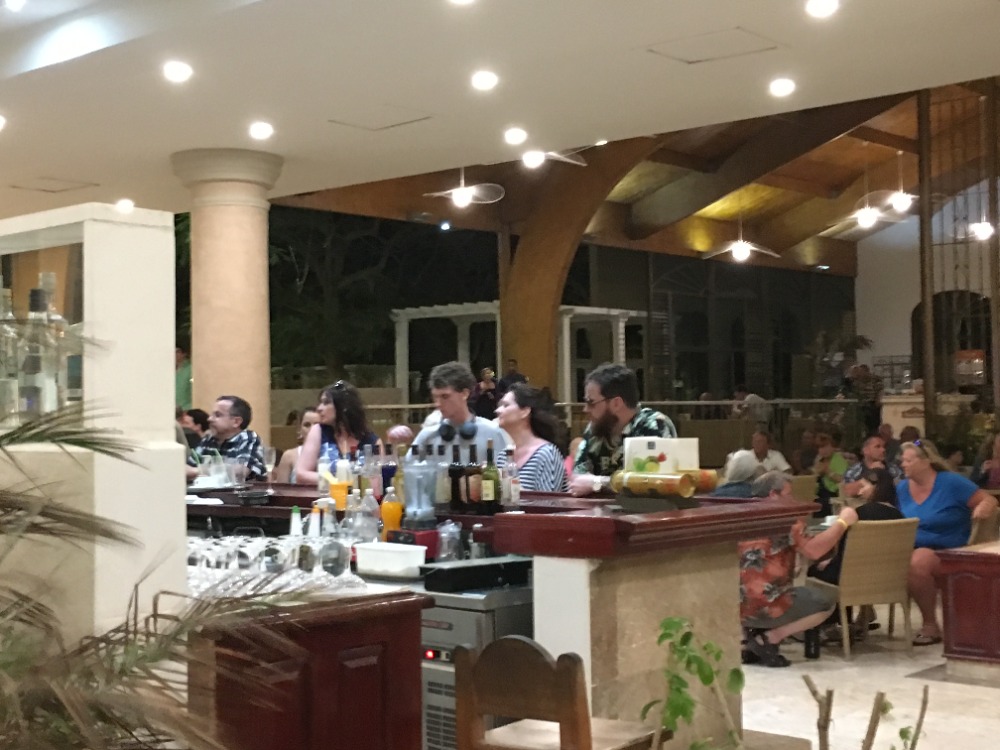 Category: Hotels and Resorts
Hits: 1130
A very good all-inclusive family-friendly resort on the normally uninhabited Cayos of Cuba kings garden.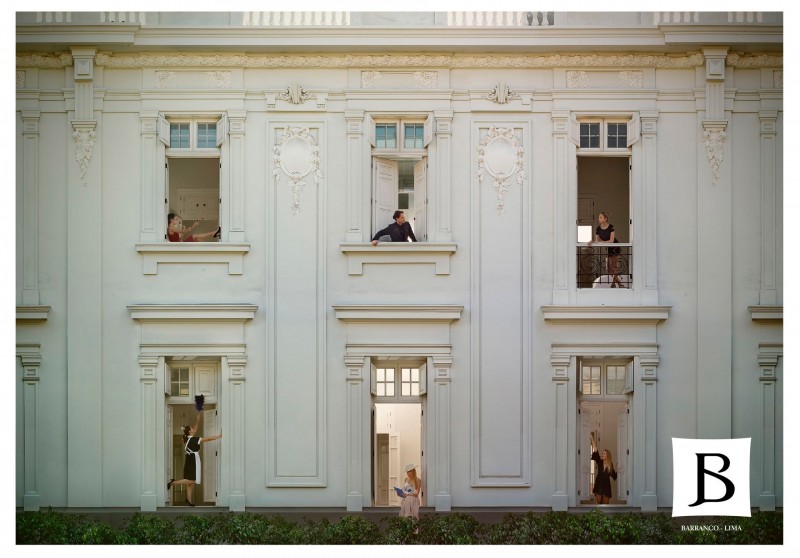 Category: Hotels and Resorts
Hits: 545
Situated within the vibrant Barranco neighbourhood, Hotel B presents sophisticated lodging accompanied by complimentary Wi-Fi in Lima. Your stay includes both breakfast and afternoon tea, and the premises boast an in-house restaurant.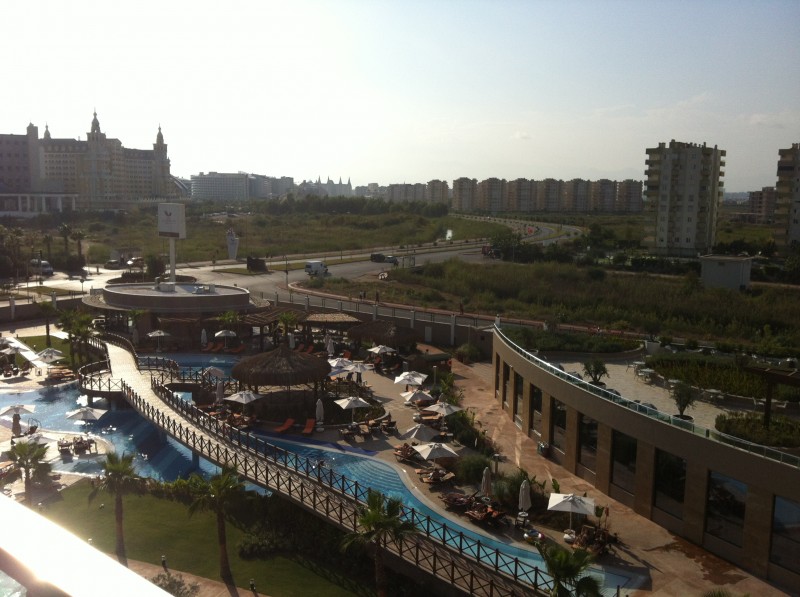 Category: Hotels and Resorts
Hits: 2705
We stayed for a week on an all inclusive basis in october and I was blown away.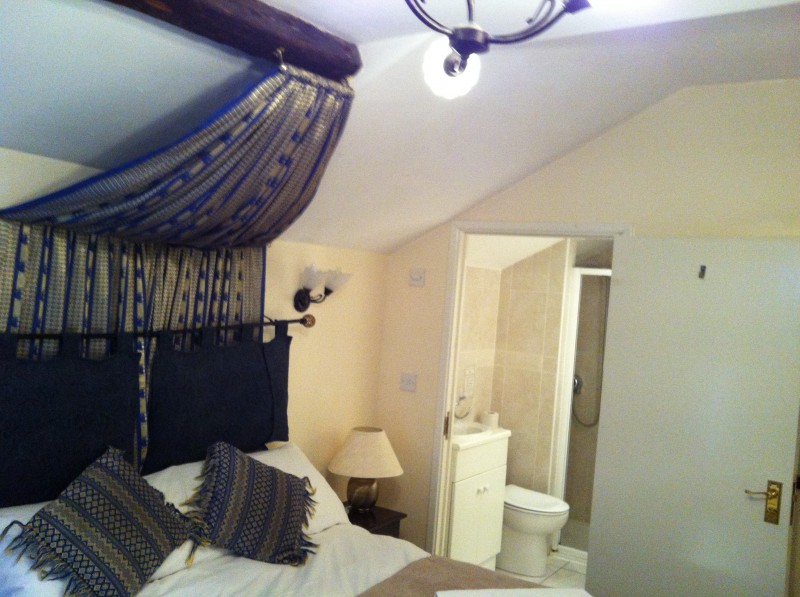 Category: Hotels and Resorts
Hits: 2039
This place represents great value and actually feels really quite nice and cosy. It borders on Luxury in my Oriental room which has a tody clean ensuite hidden wardrobe, tea and coffee facilities and a lovely double bed. It is part of a wonderful pub the Ivy House set on a road that isn't for the noise sensitive but really ok IMO. The views are very very good and there are many trails around here to be found to walk in.
Close by you will find the home of Liam Gallagher and others
Read more: The Ivy House Pub Inn Amersham or Chalfont St Giles