Adventure Travel | Backpacking Guide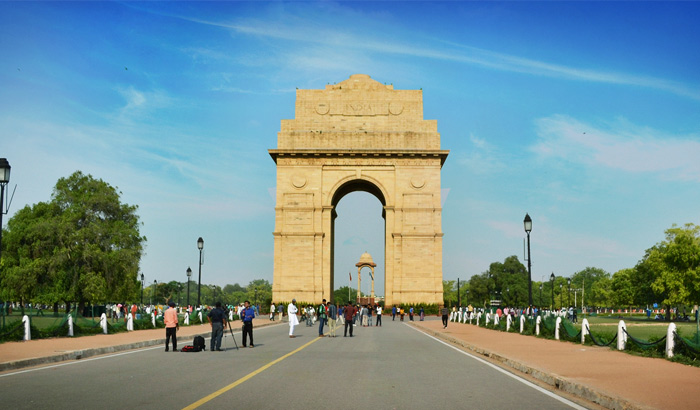 Written by:

Administrator

Category: India
Hits: 2286
The charm, the grandeur and royalty is how India is sometimes described. Not only in monetary terms but the country is also rich in terms of culture, traditions and heritage sites. It is because of this reason that the country was once called "Golden Bird". Fascinated by the beauty and the charm of the country or rather the finances that come from plunder, many rulers have invaded over the years.
From Aibak the slave who would one day rule India (Qutb-ud-din Aibak) to Mughals to the British, the country has been ruled and evolved a unique way. These times has created a teaching to the people of India including the importance of our country and being patriotic. Today India stands as a word economic power with such wealth and poverty juxtaposed among the streets of Mumbai to the beaches of Kerela.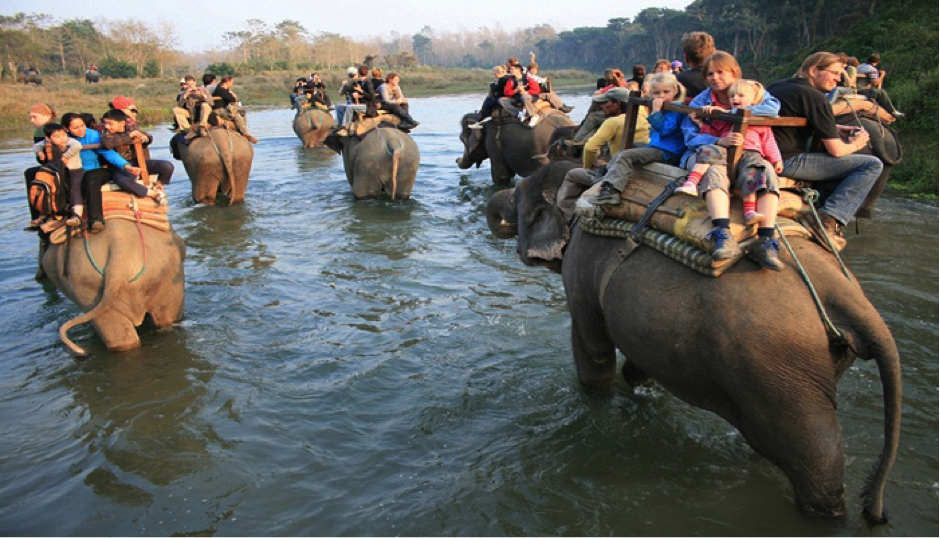 Written by:

Administrator

Category: Nepal
Hits: 3076
It is hard to find activities to enjoy as a family as there will be people of different age groups and expectations. When it comes to Nepal, you need not worry about it. There are numerous family-friendly activities to enjoy in this place. This article will highlight a few top options available for you.