Finland Travel and Accommodation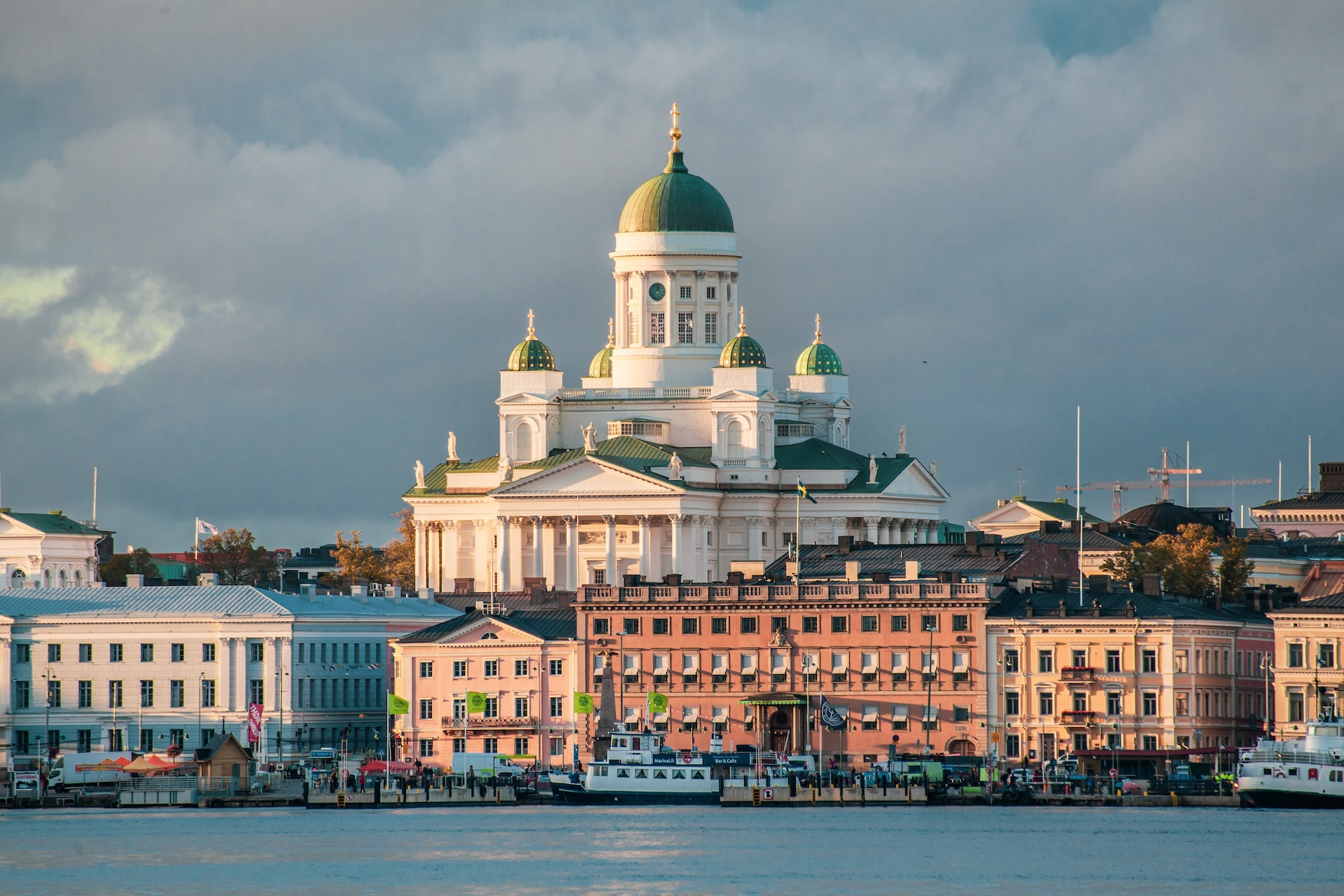 Flag of finland
🇫🇮
Places to stay in Finland: Helsinki (5.4 million) the capital, Rovaniemi for Santa claus village. Lapland. When to go : May to September will give you a much brighter warmer experience though Lapland is a wintertime touristic experience.
Location Map
Things to do in Finland
Take a sauna
Enjoy a beer in the summer sun in the many of Helsinki beer gardens and terraces
Aurora Borealis is spectacular in this northern expanse of nature
Take a husky ride in Lapland
Enjoy the Finish architecture in the villages
Get to know the native Sami.
Remember the Moomins? Books written by the Fin Tove Jansson, and they produce good drivers, mobiles (cell phones) and saunas.
Credits
Photo by Tapio Haaja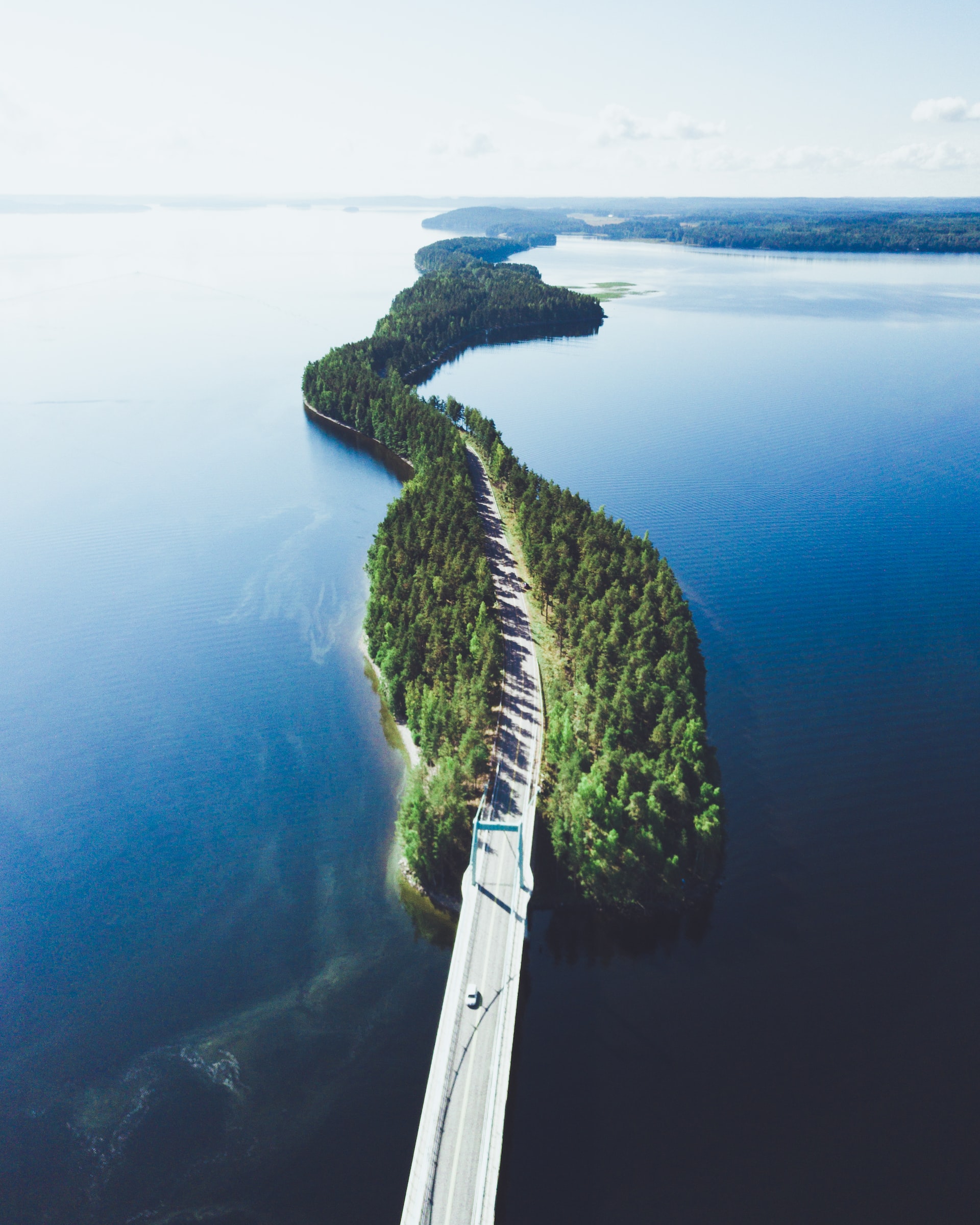 Written by:

Administrator

Category: Finland
Hits: 2020
What's shocking about Finland's 388,000 square kilometers is that almost three-quarters of it is totally covered by forest; one-tenth is covered by water; and is made up of some 30,000 islands (with 98,000 more scattered throughout its 188,000 lakes).
Its geography defines Finland, but doesn't pigeon-hole it. Sure, it gets cold up in parts reaching into the Artic Circle, but then do what the Finns do; cross-country or downhill ski, snowboard, or spend the night drinking at an ice bar, and sleeping in an ice hotel. You can't leave out seeing the Northern Lights from September to March.