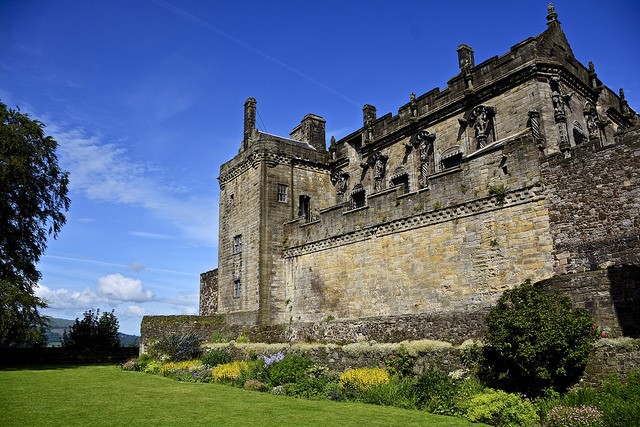 Scotland has a rich and proud heritage which is reflected in the stunning landscapes and diversity of iconic historical sites that greet visitors to this delightful country. History is part of the very fabric of this nation and there are some very impressive Scottish castles that you can visit to the next time you pay a visit north of the border.
Main Photo - antoncino
Stirling castle
Excusing the pun, this is arguably the king of the castles and is widely recognised as one of the largest and most important castles from an historical and architectural point of view, to be found anywhere in Scotland. The area of Stirling is a perfect site in Scotland for static caravans with a great choice of locations and handily placed to allow you to explore this magnificent castle and the surrounding area. Mary Queen of Scots was crowned at Stirling Castle and you can spend a thoroughly enjoyable day finding out about the incredible history that makes it such a popular place to visit.
Balloch castle