France Travel
France
Flag of France 🇫🇷
France is extremely proud and very regional made up of its Departements. It is one of the most touristed places in the world statistically. This is perhaps due to the Alps the Summer coastal regions like the Cote d'azure and Bordeaux and of course Paris and Disneyland. It has everything. Considered in high regard are its education and healthcare services. A true European powerhouse.
Location Map
The Population of France is 62 million with a population density of 111 people per km²
Skiing in France
France Holidays

Due to its fast occupation in world war II its destruction was limited. The eastern maritime climate of Brittany to the west and the Germanic feeling Alsace region. From the Northern European feeling of the country to the Mediterranean laid back south with a twist in the Cote d'azure it is not a surprise that France attracts more tourists year round than any other nation. It's a true statistic.
Details

Written by:

Administrator

Category: France
Hits: 103
Why rent your skis and boots? It's a question worth asking since many of us do it and I have for over 10 years skiing once per year. You might argue that the money I have spent would have bought me a pair of skis by now and boots to boot! However how old would they be and IF they were still in working order. I spend around 80 pounds and get the best that is not new stuff but is almost new and well kept. As you have the choice of the quality I feel this is making the best sense for me.
Read more: Hiring Skis and Ski Boots in Val D'isere – is it for you?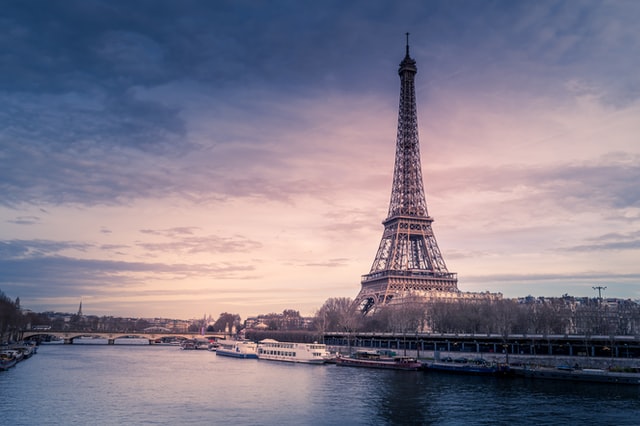 Details

Written by:

Administrator

Category: France
Hits: 1181

France might be the largest country in Western Europe, and many believe that it's a country with just as large an attitude. They have the right to have one, since it's hard to find a place with so much to see and do all in one place.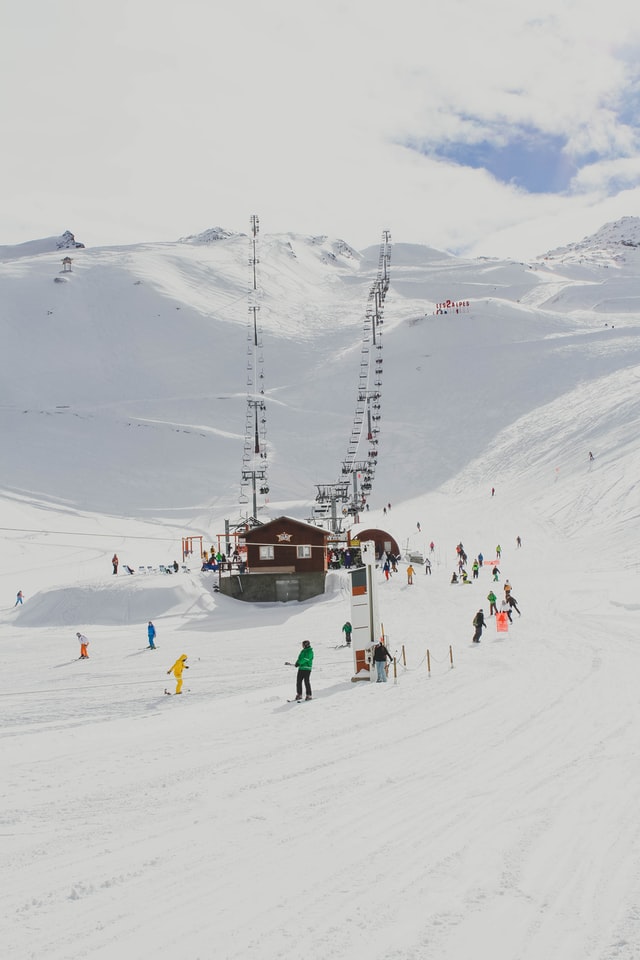 Details

Written by:

snowy

Category: France
Hits: 1580
If you love to swish down a snowy slope then the French Alps are the destination of your skiing dreams. The French Alps and the Swiss Alps are neighbours and either of the majestic mountains are favoured destination among skiers around the world.