4 minutes reading time
(843 words)
Malta as an alternative sun destination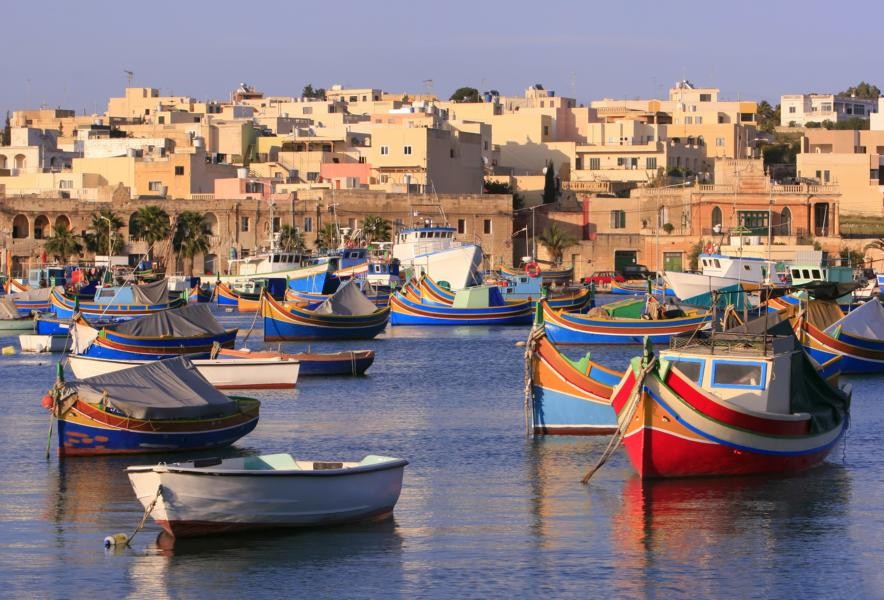 Malta is an excellent city or short break destination | Hiking in Malta is scenic though it didn't involve much climbing.
They say some things spoil Italy – take those away and you might have Malta. You wont get charged extra to have a seat while you enjoy your coffee like in Rome for example (learn italian rulers!).
For a family I might just recommend Malta but I heard that Gozo might be better in the beach holiday regard. I only had 3 nights on the island of Malta but saw an experienced a lot to tell you about.
In short there are some nice points to consider:
Malta has a lot of history
Malta has an attractive capital Valletta.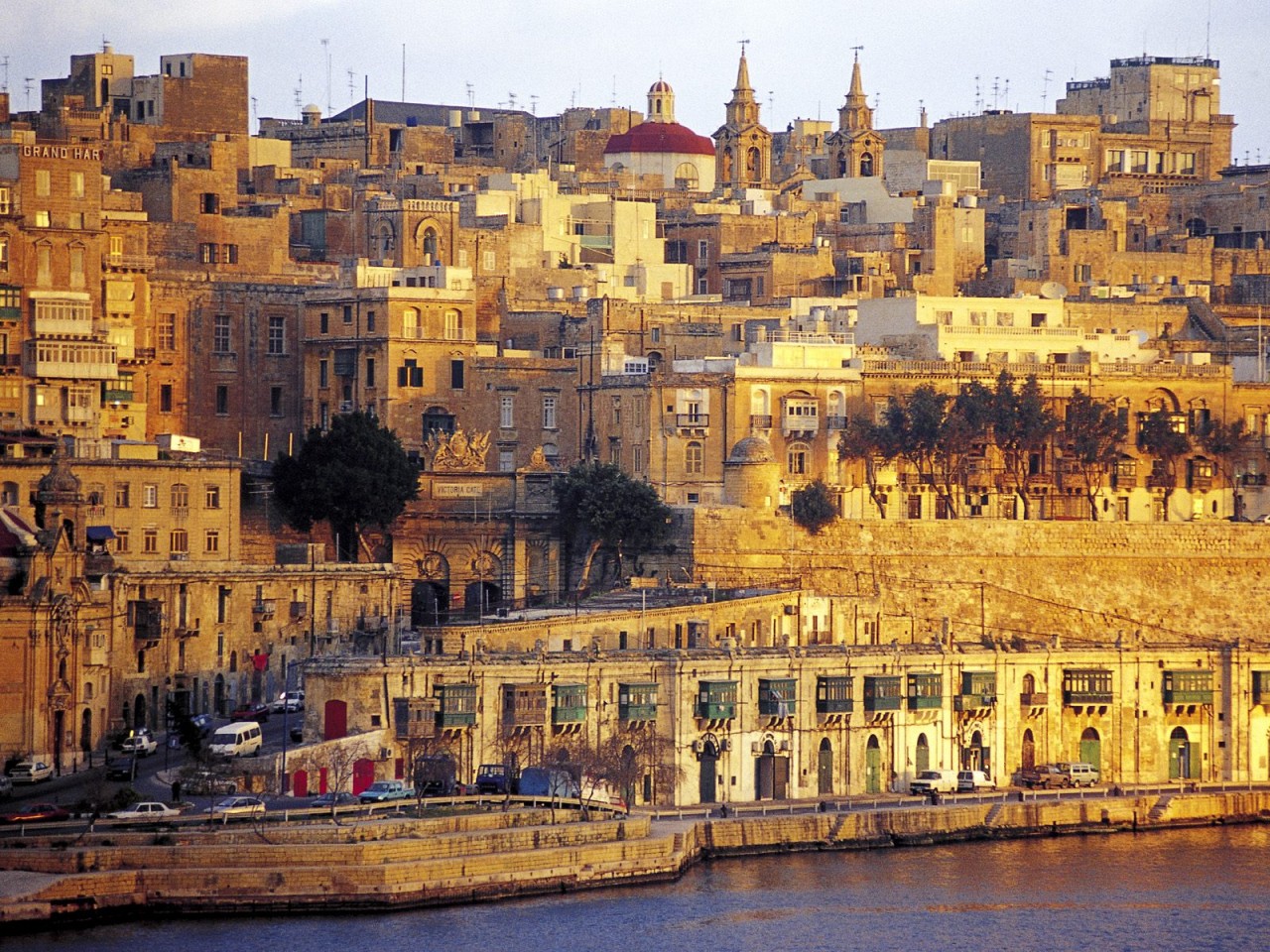 Malta has great weather
Malta has perhaps the best diving in Europe
Malta has some nice beaches (check proximity to hotel and reviews carefully I don't think it has the number that say Greek islands have)
Malta has a great nature reserve where you can go for a hike.
Malta has the Popeye film set for kids.
Malta is one of the cheaper European destinations
Malta has an excellent area for cinema and nightlife including bars and nightclubs called Paceville sounds like patch-a-vil.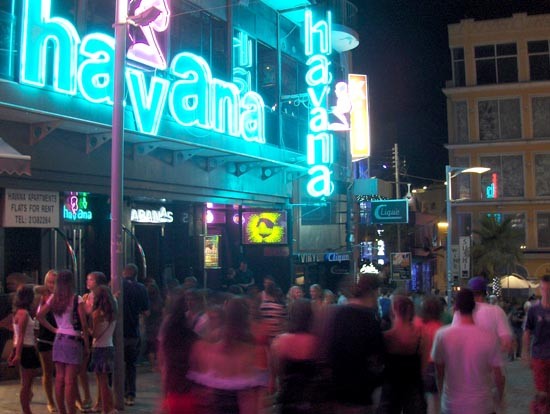 For people interested in a winter home away from the U.K. many love it. The British ties to Malta make things easy I met and spoke at length about this with one couple who were very happy in Mellieha.
I really wanted to have a great SPA experience in my hotel in Malta and was disappointed. Malta more than made up for it but I suspect they (my hotel at least) have little experience or have been left behind with what a good SPA offers. So really do your homework if this point is really important for you.
Who might do better to look elsewhere ?
I don't think Malta would suit you if you want a really nice resort hotel right on a beach. The star ratings seem to be a bit misleading at times but more importantly proximity to a good beach would be the issue. There is a part of the island called Bugibba
that is set up more as an all inclusive spot but it looks a bit tired for me and not as nice as this kind of place in say Greece. I think this isn't the point of Malta however and a lot of people will think this is a good thing.
I didn't quite get to see as much as I would have liked but from the outside the capital is as stunning as Rome or any other city if not more so especially if there is a cruise ship in. I am not sure how to describe how good looking it is. There is an area that is walkable but it seems like I wanted to see 'over there' which was a water taxi away. I shall return. A top class hotel break in Valletta might be in order.
Malta Nightlife
I can't say much for outside of Pacheville but here it is really very good and the place to be.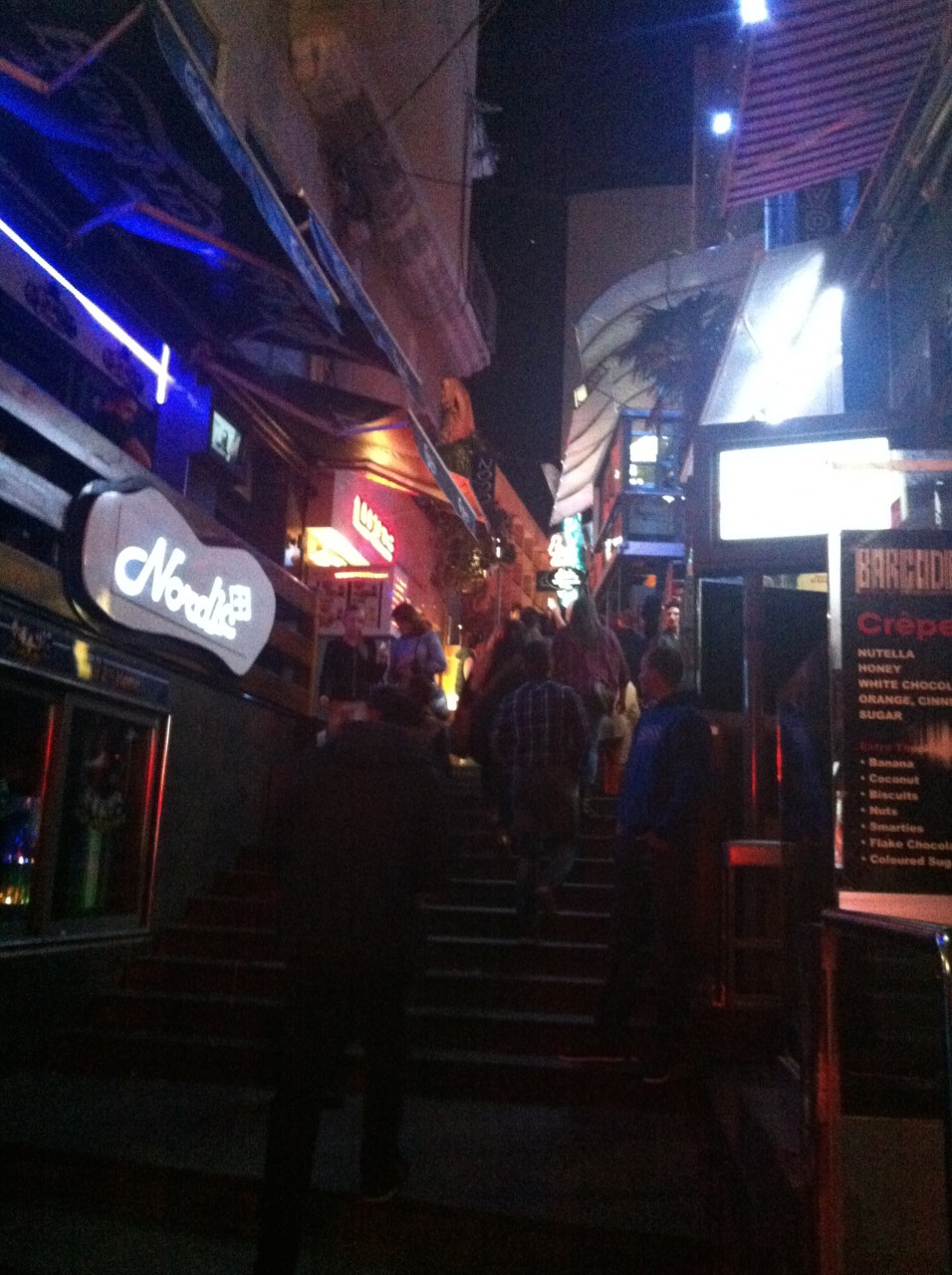 Mellieha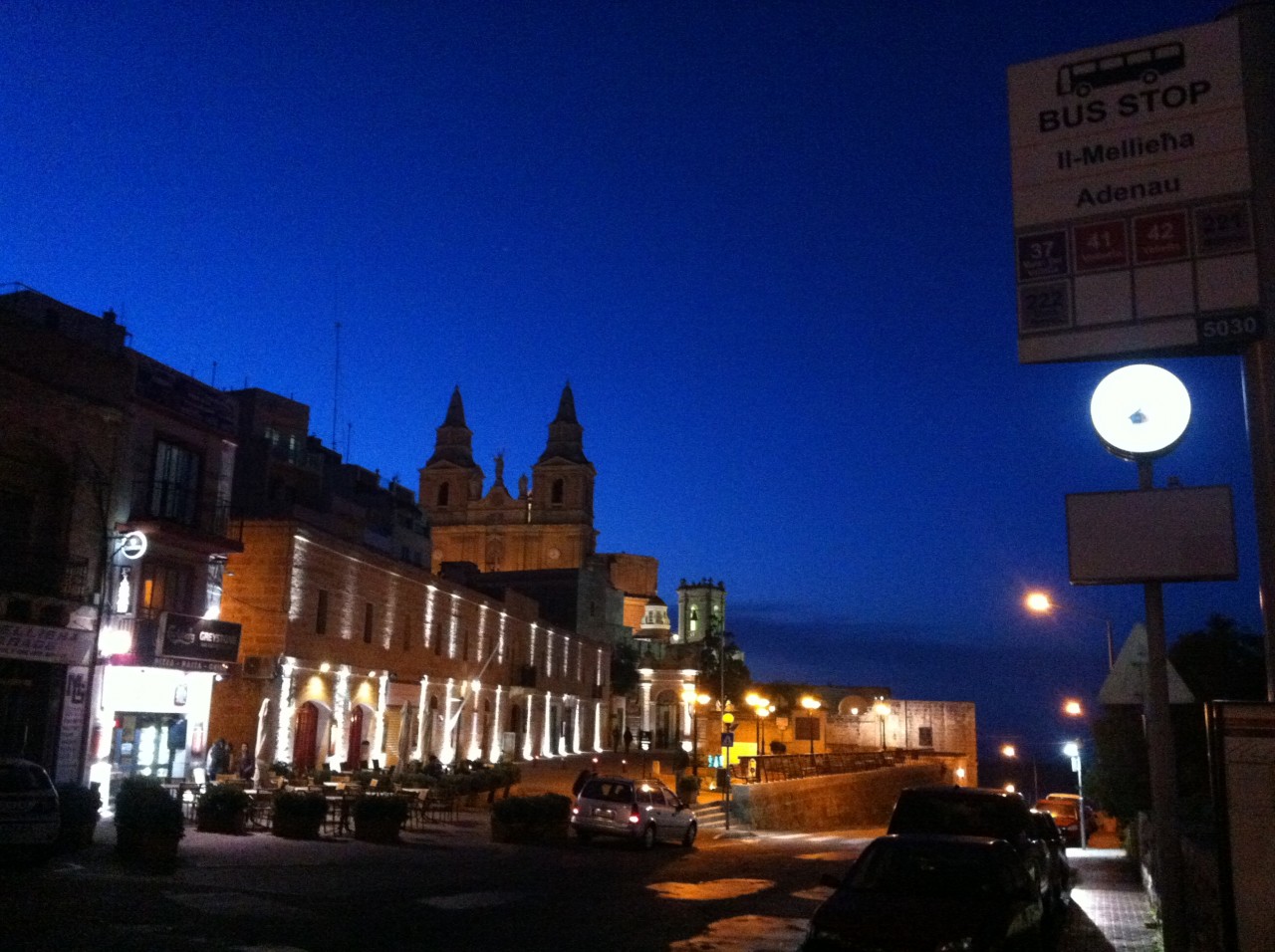 I stayed up here in my Hotel which I won't name. There are some staff members letting the others down. It was ok but I was after more. The immediate area beyond is good for the national park (1k) and hiking though its not obvious how to start it – ask me in the comments if you would like some more info. You can do an extended circuit which will be great for a half day. I feel they need a few more marked walking routes on the island however. The beach was away from the hotels and a walk up the hill it was a bit chilly and didn't have much in the way of things it looked a bit closed as it was out of season still and I had the worst burger in my life here in the Mexican restaurant. For my short stay it was ok. There is a small amount of bar activity not enough for anyone on a holiday. Mellieha has a nice church and the tunnels used in the war are really excellent. It feels quite far from Valletta and Pacheville for the young at heart however.
History
Malta has an excellent history due to it's location it is a natural strategic base. The English and French have fought here, the Turks lost thousands in such a bloody battle trying to take Mdina the massive walled city you simply have to visit. And the world wars featured strongly. This makes for some excellent interesting things you can do mostly as an adult as your kids probably won't get the historical significance of the underground war rooms which were dug 'encours' as needed.
All in all I think that Malta has an excellent uniqueness that is worth exploring. I certainly have my eye on cheap flights here being just 3 hours away from the UK. It may get very busy in Summer and hot.
Location (Map)
By accepting you will be accessing a service provided by a third-party external to https://landed.at/