2 minutes reading time
(307 words)
Travelling or learning English in Malta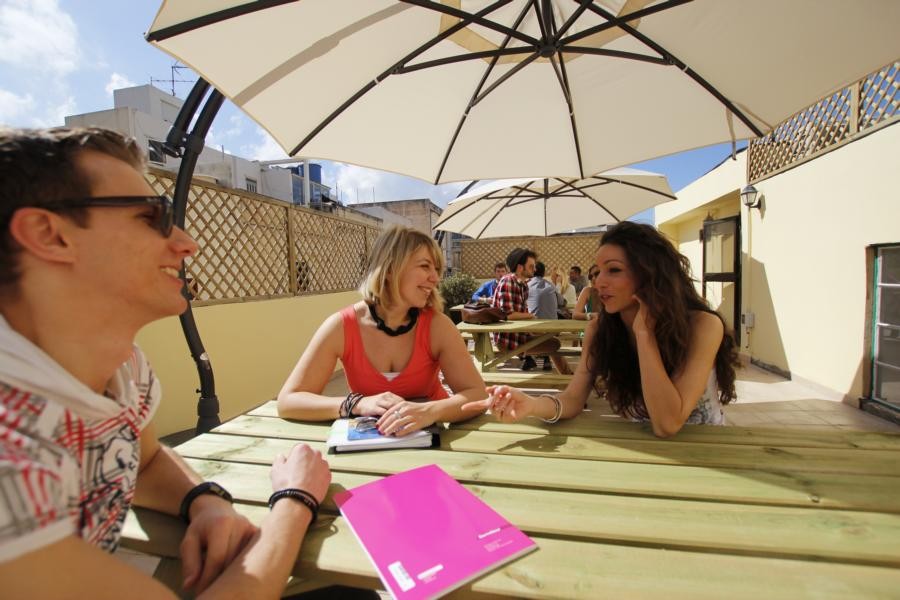 Often overlooked by tourists and language learners alike, Malta offers holidaymakers much more than just sun, sea and sand. The island archipelago is virtually in the centre of the Mediterranean and its climate is typical for its location. Summers are hot, with temperatures reaching consistently over 30 degrees Celsius, and winters are extremely mild giving travellers the perfect setting to explore the rich and diverse activities Malta has to offer.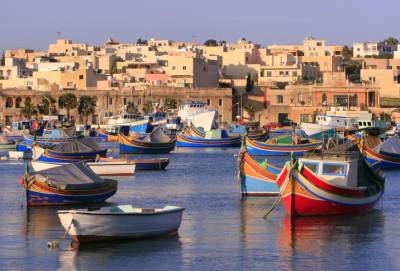 Beaches are plentiful and most offer water sports. Diving is extremely popular off the coast of Malta due to the crystal clear waters which house a diversity of marine life, reefs, caves and wrecks. Inland there is an abundance of other sports to try out, from golf to horseback riding and almost everything in between, sports fanatics will not be disappointed in Malta.
For a slightly more relaxing activity, it is worth spending some time exploring Malta's history. Its colonial past is evident in the magnificent architecture which graces most cities and villages and remains of its pre-history dating back 7000 years can be explored in one of Malta's several archaeological sites.
This will leave just enough time in the evenings to sample one of Malta's delicious seafood restaurants, go for a drink in the lively St. Julian's Bay and, for the night-owls, go dancing in one of Malta's top night clubs.
All of this would surely be a perfect complement to an English course on the bilingual island. Maltalingua English Language School, which overlooks the vibrant St. Julian's Bay, offers an extremely high standard of teaching, modern facilities and even its own private pool and rooftop terrace! Outside of the classroom you can mix with fellow students or mingle with the locals, striking up conversations in English. For your chance to win a free English course at Maltalingua, just enter the competition on their website: https://www.maltalingua.com/
Location (Map)
By accepting you will be accessing a service provided by a third-party external to https://landed.at/