Calvin's Travel Life
Some blogs from my travel around the world.
2 minutes reading time
(441 words)
Sarti Greece– My Summer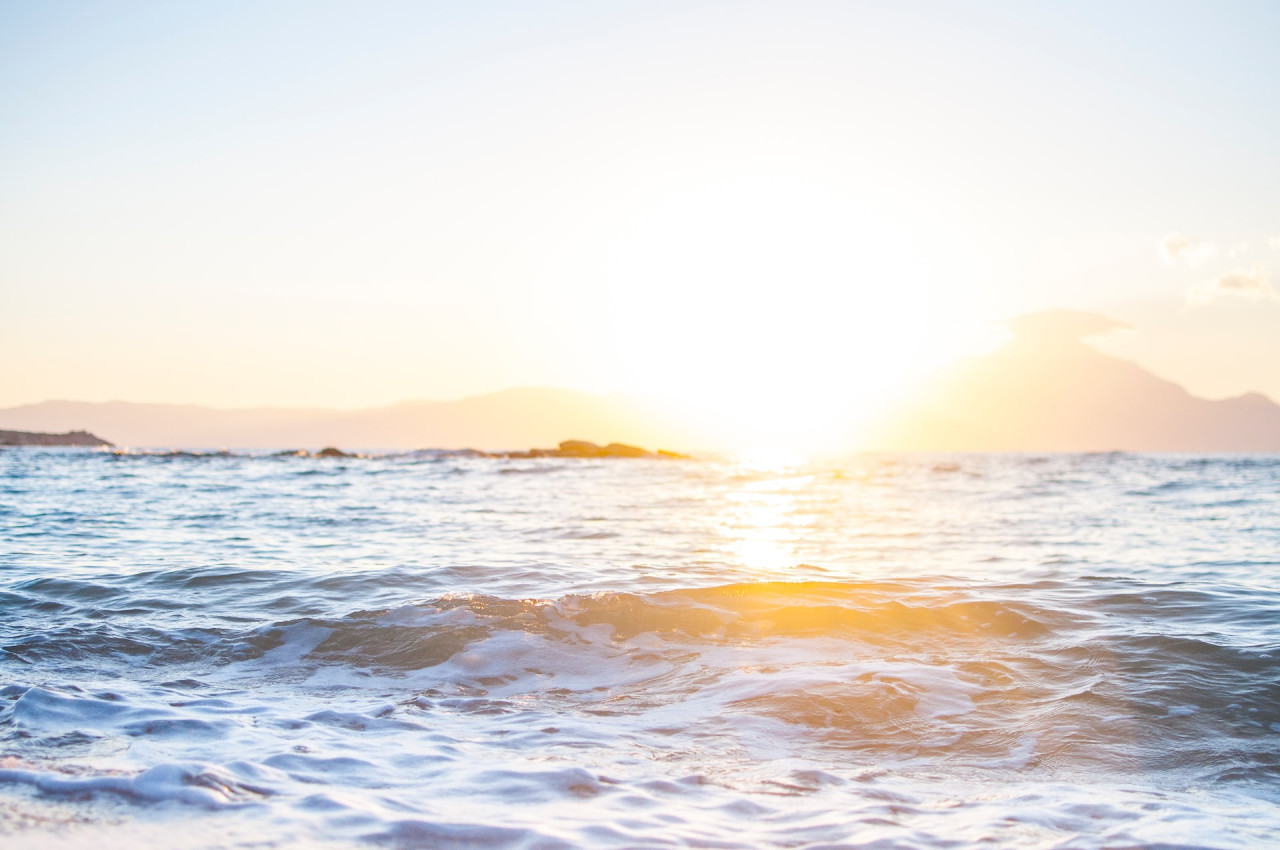 Sarti is a small town on the Halkidiki peninsula, resting on the second "finger" of this magnificent holiday resort.
This place is known for its wide popularity since there are no age limits of its visitors, nor are there any possible constraints of other types. Rather, Sarti is a place which will amaze you during your stay and leave you with many unforgettable memories you will cherish for years, beckoning you eve more as years and summers go by.
People who visit Greece often know that it is a country made for summer holidays. Sarti is also a location which will confirm this. However, it will also broaden the spectrum of fun, entertainment, relaxation and experience, giving it a fragrance of pine trees, wild and untamed nature, stunning sandy and stony beaches, tickling all of your senses.
The sea side in Sarti is absolutely amazing. With its emerald green shade and beautiful transparent character the sea complements the long, beautiful beaches, creating an eden-like landscape simply made for each and every one of its visitors.
Speaking of beaches in this town, you simply need to visit Karidi, Vuvuru, Kavurotripes, the Orange Beach, Toroni and Porto Koufo. Nevertheless, there are many other beaches for you do discover and fall in love with, so do not forget to explore a bit on your own, unraveling the wonders of Sarti during your exceptional summer holiday.
Apart from its remarkable beaches, Sarti is a place for field trips. Hence, do not neglect this fact and make sure you visit Meteori, Thessaloniki and many types of cruises around the amazing coasts and beaches of Greece.
While one side of Sarti seems completely wild and free, it actually conceals countless hotels, resorts, restaurants, shops and many other tourist attractions. Thus, if it is accommodation you are looking for, rest assured that Hotel Maistrali, SartiVista, Hotel Agni, Theodora Haus and Thalassa Hotel are the most popular bed and breakfast locations.
Yet, if you want hotels which provide a wider range of services, Vamvini and Pontos should be your initial options.
Finally, no summer vacation is complete without getting in touch with one of the most prominent features of the country your are visiting – the cuisine. In Sarti, the majority of visitors have remembered Maistrali Bar Restaurant, Christos Taverne and Paradise as places where the best food is served and eaten. Therefore, you can either follow these clues or follow your nose on this one – chances of failing to find excellent service in Sarti are minimal.
Other Greece Articles
Zante Couples, Zakynthos Travel Guide, Photos of Zakynthos
Videos of Sarti
Image credit
Photo by Anastasia Taioglou
By accepting you will be accessing a service provided by a third-party external to https://landed.at/