Honduras Travel Guide
Honduras
Honduras Travel
Honduras, a great country in the middle of Central America, where you can enjoy the smell of pineapple fields or scuba diving in the bay islands.
Capital is Tegucigalpa but equally important is San Pedro Sula a vital travel hub linking La Ceiba and finally by ferry the Bay Islands off the north coast into the Caribbean Sea.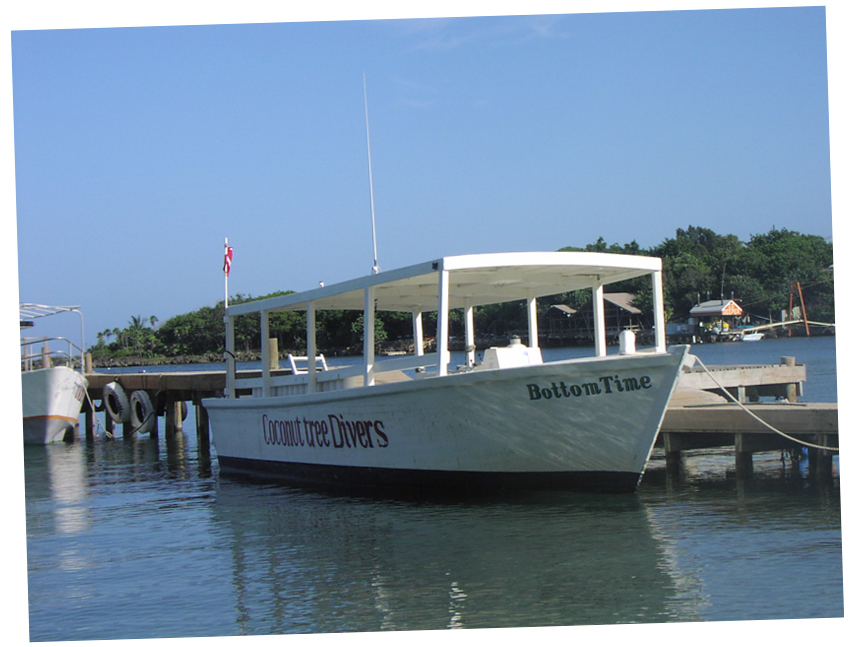 Details

Written by:

Administrator

Category: Honduras
Hits: 281
Roatan is a little known spot even today many people have not heard of this elongated crocodile shaped paradise. It started to gain some notoriety in the later 1900's as a scuba diving location and was firmly rooted on the backpacker tourist map because of its diving and sister island Utila, famed for being the cheapest place to learn to dive in the word with the possibility of snorkelling or diving with the worlds largest fish the whale shark.
Details

Written by:

Administrator

Category: Honduras
Hits: 3642
Stesha Pasachnik an expert studying the black Iguana in Honduras comments 'When I contacted this company to discuss this photo I received a general email stating that they were sorry that I was not pleased with this book.' This is a very disappointing attitude to take from a global brand not addressing the point at all almost insulting with that kind of reply.

So what's this tropical storm about ? The cover of their new Honduras guide book. Well says Stesha 'Look closely and you will see that this green iguana is tied up by its tendons, and ready to be sold.' 'This is an Illegal activity in Honduras'

I could imagine the outrage if their cover showed a Russian circus bear on its cover with a leg chain on a particularly nasty human creation.

Did the editor miss it ? It must have been impossible that the photographer did and the artist who would edit the photo before the cover went into print must surely have seen the devilish detail.
Will they change it ? - presumably not as they will have done their print run. Perhaps they will if they do a reprint.