USA Travel Blogs and Travel
Cycling
If ever there was an iconic loop then this might be it cycling across the Golden Gate Bridge. This truly magnificent structure will inspire any legs. The ultimate bonk protection, though at only 43 km it is great for many abilities. Based in San Fransisco this intermediate cycling route is one to learn more about. Click here to see more about this great cycling route.
Read about other worldwide cycling destinations in this blog post from we love cycling - best worldwide cycling routes
"The Golden Gate Bridge Loop will take you on a journey across the mesmerising northern area of the city where you will climb up to 220 m. The entire 42.3-km adventure is not that hard but it will offer you some great views of the whole of San Francisco Bay. In addition, you will have the chance to cross the Golden Gate Bridge twice and take an Instagram-worthy pic of this engineering masterpiece from above.
The ride can be done for as little as two and a half hours, as there are hardly any steep climbs. The highest gradient you will have to conquer is around 12%. Still, we'd suggest taking your time and taking some snaps. It's not every day you visit such a majestic place." - We Love Cycling 2023
---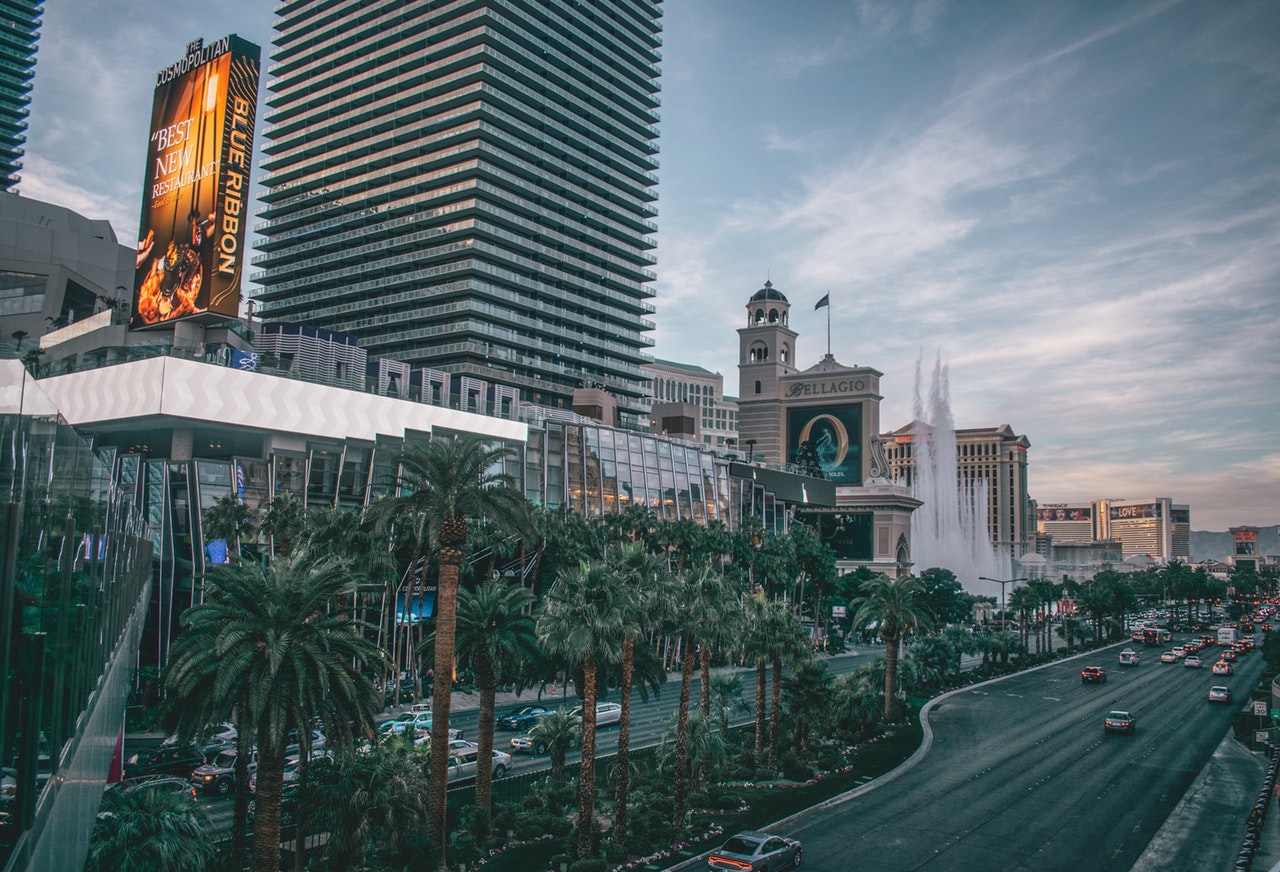 Category: United States of America
Hits: 3474
People from all around the world travel to Las Vegas every year to take in the fabulous sights, enjoy world class shopping, sample the varied cuisine, party, gamble, and basically let loose for a while. Sin City, as it has become affectionately known, has everything that the adult heart could desire, from around the clock partying and the chance to win life changing money to the most fabulous hotels you can imagine.
Read more: The Venetian Vs Planet Hollywood | Las Vegas Strip Hotels