United Arab Emirates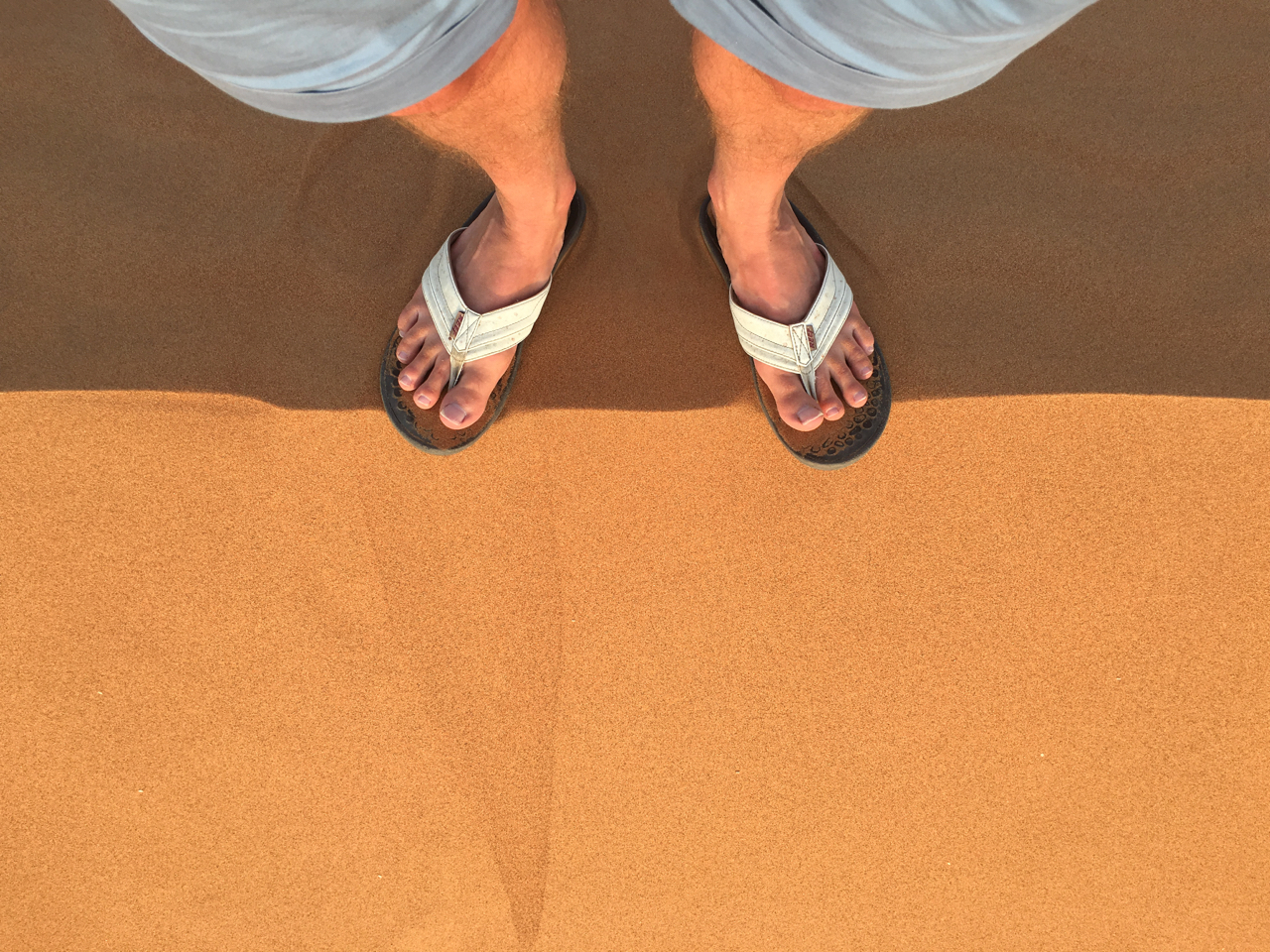 Geography
Situated on the Arabian Peninsular is the United Arab Emirates. Geologically considered western Asia yet commonly known as Arabia or a part of the Middle East. Bordering Saudi Arabia and Oman and the Persian Gulf it is on the north coast of the south easter part of the peninsular. In 1971 December the 2nd theUnited Arab Emirates was born from the trucial states.

The constituent emirates are Abu Dhabi (capital), Ajman, Dubai, Fujairah, Ras al Khaimah, Sharjah and Umm al-Quwain.
© gordontour Photo CC-BY-SA-4.0
Reinventing Use
The United Arab Emirates started to look toward a diverse future with the realisation that it's grand oil reserves (discovered in 1958) would not last forever and they had the immediate wealth to build a super destination with winter sun that would be revered and synonymous to Luxury. This was not the first time that prosperity was at threat in the region, originally pearls were farmed from dows in the Persian Gulf. Alas the industry died from the fake industry that then developed - maybe a historical lesson they did not forget and therefore the knowledge that the oil reserves had a limit. Development of the Port of Jebel Ali helped Dubai turn into an international trading port but this was just an example of the gargantuan development that was to follow.
Getting back to that luxury you just need to take a look at resorts and hotels like the Burj Al Arab (1999 to present) or Atlantis on the Palm to get an idea.
Emirates Airline
With a great airline comes good competition and Dubai also is a gateway airport for Asia and Australasia but since the 1930's sharjah was fulfilling this role on the way to India and Australia and inbetween. This results in a direct flight from Europe that is very affordable. It was not until 1985 however that the emirates created their own airline emirates. In 2013 the emirates made the biggest airline purchase in history, it is just the way they do things.
Also lets not forget that culturally you arein the heart of Arabia.
Sheikh Mohammed Bin Rashid Al Maktoum
The uae owes much of it's development to it's current incumbent leader Sheikh Mohammed Bin Rashid Al Maktoum. In the 90's so much happened that in 1995 he was crowned crown prince of Dubai. Schooled partly in Cambridge the UK (Bell Education Trust) and then in a military way in Aldershot he has a particular way that is hard not to admire. He has 2 cell phones one of which is a public number that anyone of his subjects can use to call him. I can't even call the CMS in the UK. if you want to connect to him he is available on twitter - @HHShkMohd
UAE Media
If you would like to learn more or prefer to watch a video than read about the interesting history of the UAE then this video is very poignant. It is of poor visual quality but still hits the spot.
Details

Written by

Administrator

Category: United Arab Emirates
One of the seven regions representing a part of the United Arab Emirates is Ras al Khaimah. In the north of the country it is the main access point for climbers and adventurists intersted in Jebel Al Harim. An hour away from Dubai International Airport it is an area worth considering as an alternative to Dubai.
Details

Written by

Administrator

Category: United Arab Emirates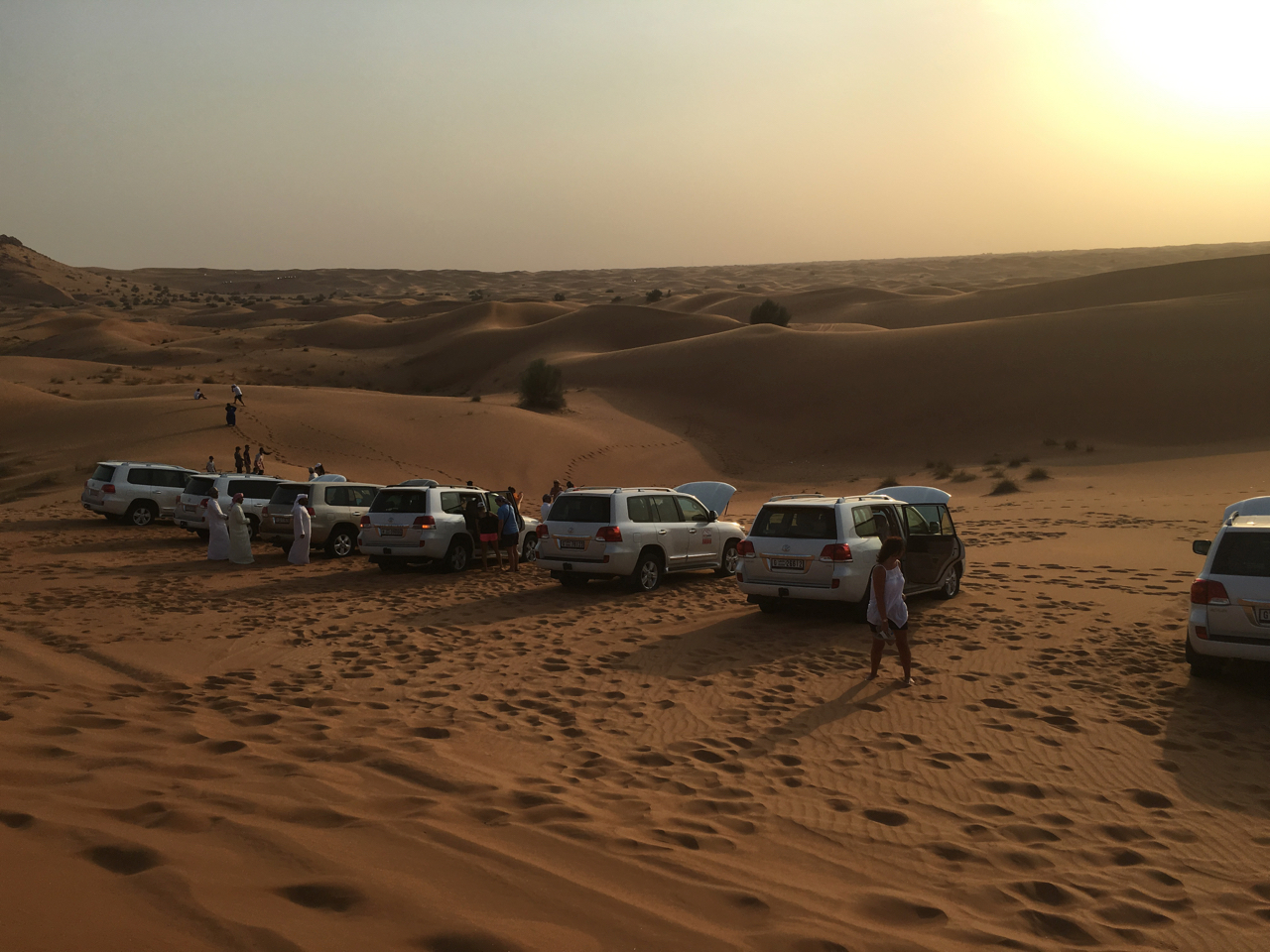 A little bit about Dubai and if it might be a good destination for you from the standpoint of tourism and you being on holiday in Dubai.