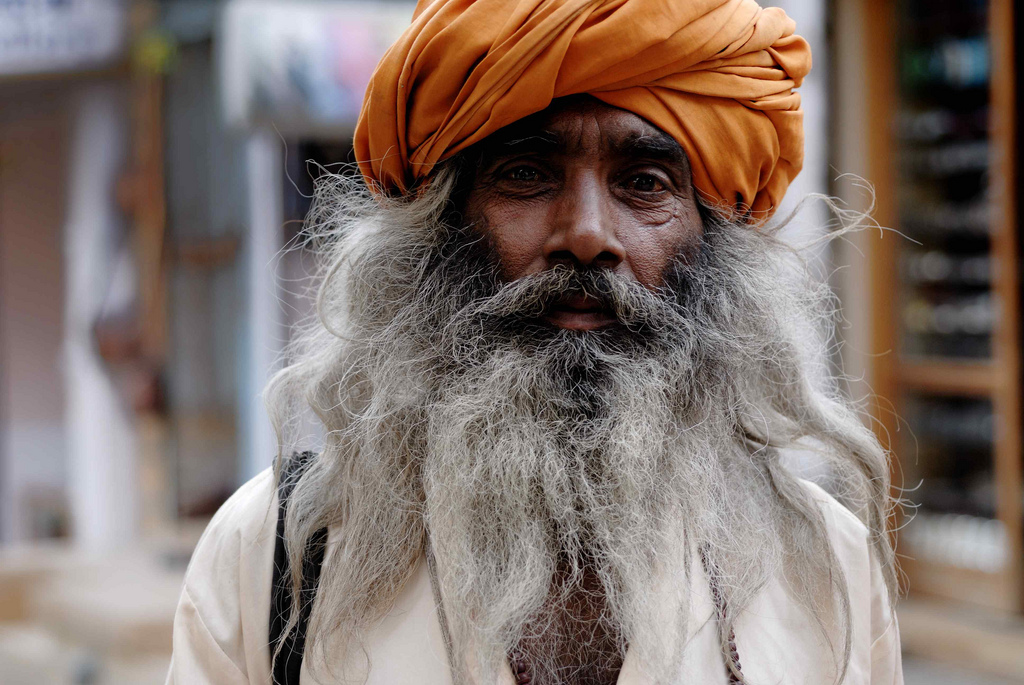 It's hard to sum up India in a nutshell.
This is a land with 1.2 billion people spread out over 1.2 million square miles, that's been colonized and independent, where cows are sacred, and a tomb is one of its most famous sites.
One thing that's constant in India is its weather. To put that in a nutshell, its hot most of the time. It does cool off some November to March, and the Western Himalayas experience some pretty cold winters.
The monsoons come from June to October, dumping rain, rain, rain. This time of year many roads aren't so well-traveled. One of the best ways to experience India is by rail, which has six classes of service to suit every need & budget. Rail passes make it even less expensive, but there are luxury trains if you decide that's the way you want to go.
Goa
Besides being a total hustle and bustle place, India doesn't experience much of a nightlife. You will, however, find casinos in Goa.
Goa, by the way, is known for its beaches. While places like Jaipur and Agra (found within what's called the Golden Triangle) delight the history lover. This is where you'll find the Taj Mahal, a world-famous tomb to a beloved wife.
Another holy site in India the Ganges River itself. At the ghats, the little stairs leading to the water, you'll see many local folks at the waterfront at dawn.
Varanasi India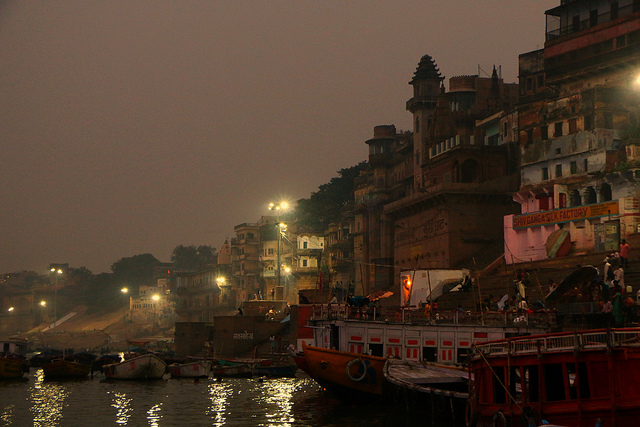 India is also known for its wildlife, and not just the cows that walk around since they're sacred. There are 17 biosphere reserves, some 400 animal sanctuaries, and 70 National Park. All the better to see the Asian Elephant and the amazingly beautiful tiger.
As exotic as the many animals in India are, eating is also an exotic activity. Try some spicy curries, some Kulfi (Indian ice cream), and many dishes are vegetarian. Try some Indian coffee or beer with it all.
One thing to watch are the seals on bottled water. And be sure to drink only bottled or boiled water, and eat only cooked veggies and fruit is peeled. A salad isn't a good option in India.
Before departure make sure you've gotten all your vaccinations up to date, and avoid mosquito bites since Dengue Fever and Malaria are possible.
Many visitors can get a visa upon arrival, but it's always best to check before you leave. No return ticket out of India is necessary, but a passport is.
You don't want to let something like paperwork to keep you from taking a camel safari, desert trekking, partying at a Hindu Festival in Calcutta (called Kolkata), or visiting tea plantations, right?

Image Sources
India Man - M M
Varanasi - Juan Antonio F. Segal