Argentina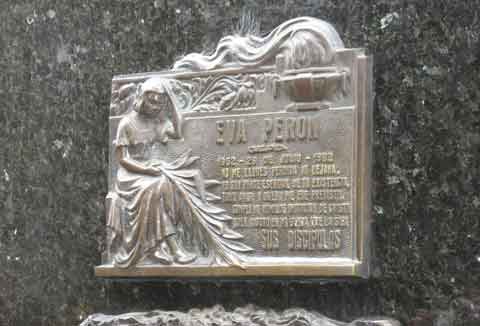 You will I am sure struggle to see everything in your limited time in Argentina. It's another massive South American country.
Things to do in Argentina:
Enjoy a Tango Show in Buenos Aires eat in the inexpensive restaurants (parrilla)
Hit the clubs...Buenos Aires City Guide
Drink wine in Mendoza's Bodegas.
Horse Ride in Salta up in the north west.
From Ushuaia the end of the earth..go ski in Bariloche - (May to September)
white water rafting
See if there is any cowboy or cowgirl in you in a estancia a typical argentine farm.

Mount Fitzroy in Los Glaciares National Park , ice climbing toughness.
Mar Del Plata is a spot for getting some sun on the beach if its summer- you can surf around here too.
Iguazu Falls bigger and wider than Niagra Falls this is a great spot to stay and break up the long bus trips. Its an expanse of wonder all that water falling down, how the hell was this formed ?
Tips
Buenos Aires is a popular spot to go clubbing, so popular some hostels have integrated clubs and bars. Or have a tango class so that you can remember that you are not in Europe! I'm not sure I will ever forget getting spat on by the visitng fans at a Bocca Juniors game in La Bocca, I think it might finally be out of my hair now :)