Colombia Hostel and Backpacking guide
Colombia
Look at the map below to see what hotspots colombia has to offer and help plan your trip. The lost city, Tayrona park or party it up in Meddelin. Hit the northernmost peninsular of La Guajira for its wild sand dunes landscape pointing out to the Caribbean. There are beaches and offshore sports to be discovered on the Caribbean sea and Pacific Ocean.
Location Map
Colombia is bordered to the east by Venezuela and Brazil to the south by Ecuador and Peru to the north by the Caribbean Sea; to the northwest by Panama; and to the west by the Pacific.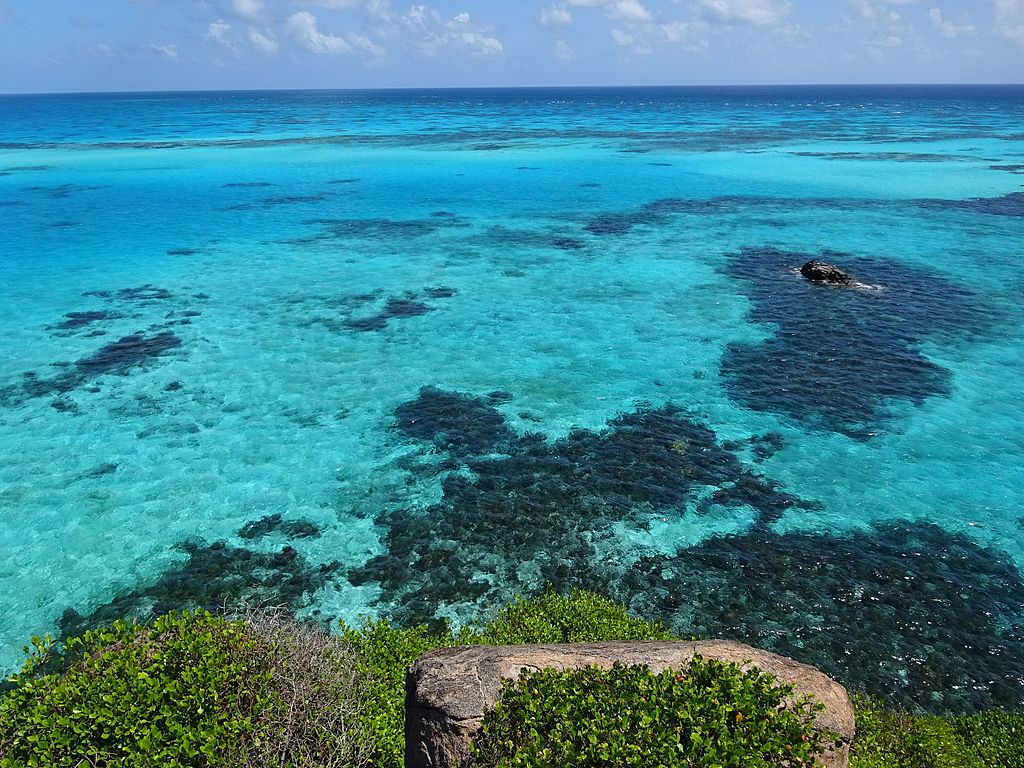 Details

Written by:

Administrator

Category: Colombia
Hits: 1619
Notable Locations: National Park Old Providence McBean Lagoon and Crab Cay (Cayo Cangrejo)
The locals claim that Providencia's 32km long double barrier reef is the second largest in the Caribbean (after Belize's reef). But scuba diving is not the only reason to visit Colombia's Providencia Island.
Read more: Providencia Island Caribbean or Colombia who cares?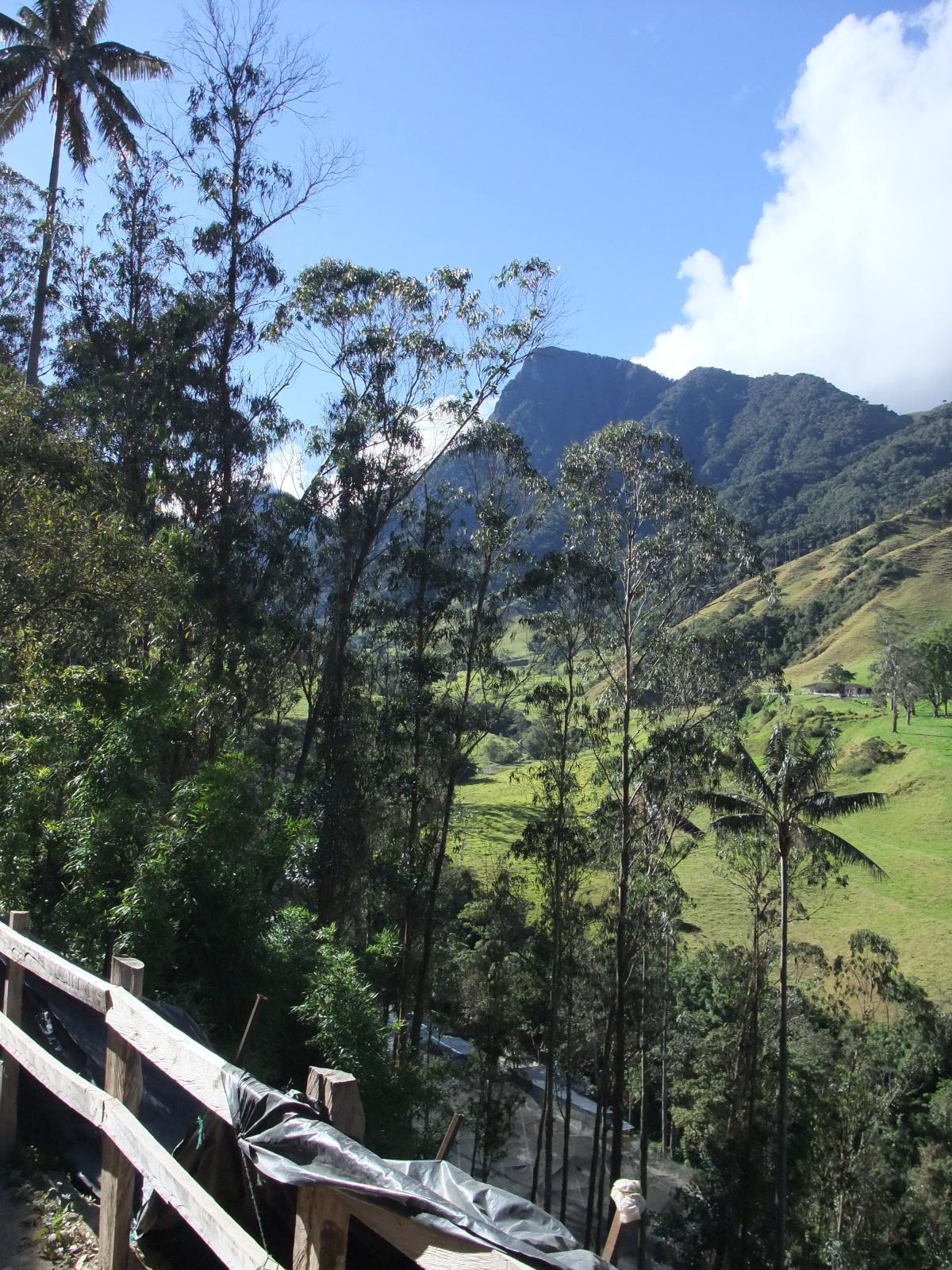 Details

Written by:

Administrator

Category: Colombia
Hits: 1344
The perfect place to get on a horse. During your 3 hour ride surrounded by mountain peaks- those of the Andes adds to the experience. The Cocora valley was named a wildlife sanctuary in 1985 to help protect Colombia's national tree the Wax Palm. Located in the Quindio district itself belonging to the Parque Nacional de los Nevados. You can also take 1 of 3 Hiking trails to enjoy the valley.

The Wax Palm stands at 60m almost 200ft high!
Details

Written by:

Minesh

Category: Colombia
Hits: 1538
Only had 10 days here, so couldn't do the country justice. One thing I have to say, I felt safer walking around Bogotá, then I did in La Paz. In a nutshell.. 2 days in Bogotá exploring the city.. 4 days in a town called Medellin.. partying.. the women here are the best in the world.. then finished off Columbia spending the last few days on the Caribbean coast.. playing volleyball, and more partying. Short and sweet, but really didn't do too much.