Martinique Flag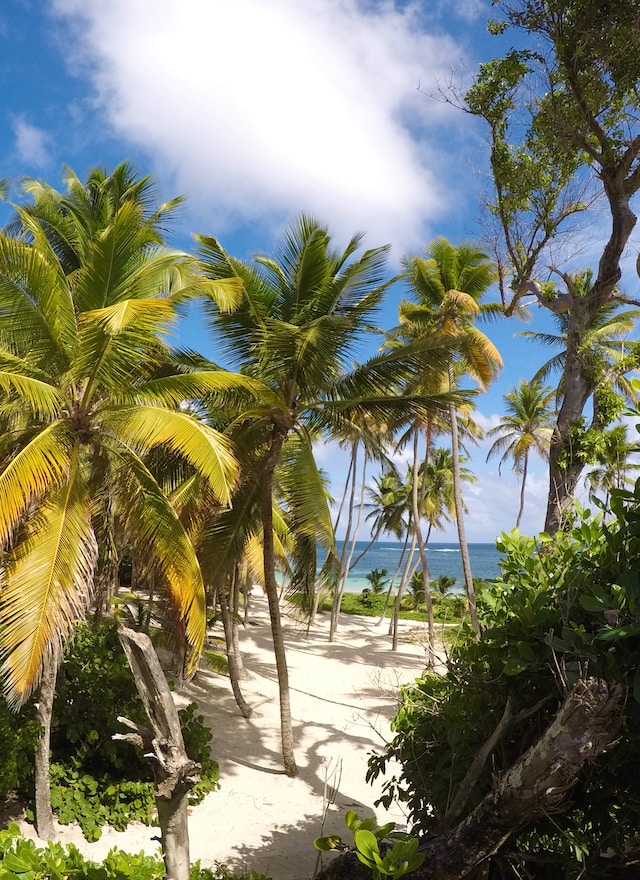 🇲🇶
The flag of Martinique is officially the French flag however they prefer the blue and white verison of their flag as it separates them as a state. There is another flag which is anti colonial and a fourth which has a conch shell. Learn more of the detail here.
Martinique has plenty of amazing places to explore. Some of the best spots include Mount Pelée, Les Anses-d'Arlet, Diamond Rock, Saint-Pierre, La Savane des Esclaves, Habitation Clément, and Fort-de-France's colorful markets and historic landmarks. Don't miss the chance to experience the island's beautiful beaches and indulge in local food and drink.
Tours and things to do in Martinique
There are the usual Caribbean options available like kayaking, windsurfing and scuba diving. Untypical and unusual is that the conditions on parts of the island that allow for some surfing windsurfing and kitesurfing.
On land Martinique is a paradise for hikers check out Mont Pelee for example. If you like a more leisurely pace try one of the island tours or segway or quad biking.
Some quick facts..
Capital: Fort-de-France
Airport: Martinique- Aimé CESAIRE Intl. Airport
Land Area: 425 sq. miles
Population: Approx 426,000
Currency: Euro
Martinique Tourism Authority
011 (596) 596 616 177
Map Of Martinique
Credits
Photo by Teddy Charti on Unsplash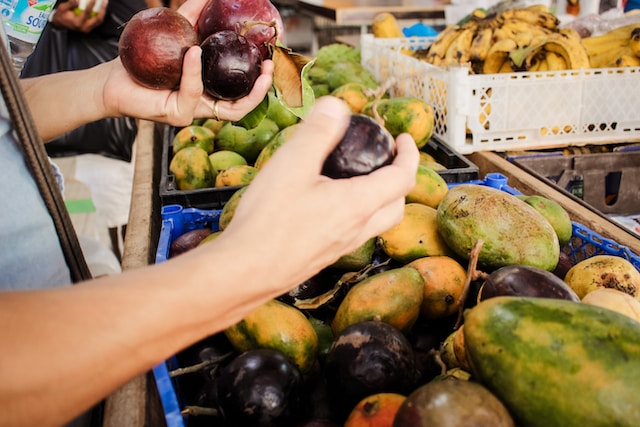 Category: Martinique
Hits: 1761
Fort de France is the capital of the beautiful island Martinique, overseas territory of France. A colorful combination of colonial architecture and fantastic food will make you feel in a mini-Caribbean-Paris with, of course, island speed. So, do not try to be in a hurry...