Caribbean Islands
Caribbean
For the best in Caribbean vacations Holidays and Scuba Diving visit Caribbean Diving. A thriving community of people interested in the Caribbean.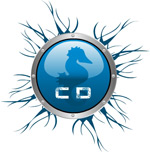 Use our feeds for Caribbean Islands in your website to add instant changing travel content about Caribbean to your site.
Caribbean Travel Guide
A comprehensive guide to planning your Caribbean vacation: Learn about the Caribbean islands, how to get there, how to get around once you're there, where to stay, and what to see and do.
You can take a Caribbean Cruise - Why Would you NOT?
Cruising the Caribbean is a good way to get a flavour of several islands over a duration of a minimum of 3days. Ships disembark from Miami or Fort Lauderdale, Port Canaveral, Charlestonand New Orleans in the South. This list is non exhaustive and some ships even start out from San Juan in Puerto Rico. You can also leave from suprising destinations like New York! So it's clear you need to keep your mind open and check around a few cruisline companies online.
If you have just 3 days you can expect to only get to Cozumel in Mexico or the Bahamas.
6 days can see you get to a combination of destinations from Key West, Belize, Honduras the Bahamas (Bahamas spots can be the companies private isle) not all included in a single cruise.
If you stay for 7 days you get to choose the rough area from
Eastern Caribbean
Western Caribbean
Southern Caribbean – only visited for Cruises of a length greater than 6 days you get to call at destinations like Roatan, Belize
Circle the Caribbean sometimes called Exotic Caribbean. These cruises have a selection from all Caribbean destinations and may finish in a new destination. Or greater length may see you pass the Panama Canal! It would not be wise to do a longer Caribbean Cruise if it is your first time.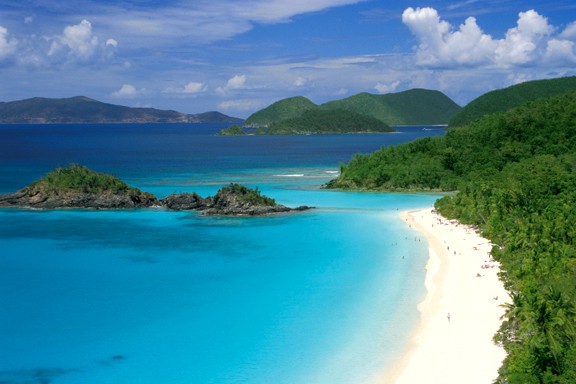 Details

Written by:

Administrator

Category: Barbados
Hits: 5338
Barbados sits out just east of the Caribbean Sea but actually IN in the western Atlantic Ocean. Considered a part of the Lesser Antilles. Due to its position it gives enthusiasts more options for water sports as the atlantic side gets good surf.
Saint Lucia lies to the to the west and south west is Saint Vincent & the Grenadines.Further south lies Trinidad and Tobago. Barbados's total land area is about 425 square kilometres, and is mostly low landscaped, with some higher regions in the middle such as Mount Hillaby in Saint Andrew. Barbados is NON Volcanic unlike Monserrat. Barbados is tropical, with trade winds off the Atlantic Ocean which makes for an ideal climate for vacations and living too. Otherwise it can be wooded and where this meets the sea, mangroves. Historically Sugar Cane was a mainstay for wealth and trade on the island and today its more tourism and rum exports.

Thanks for the images goes to http://www.globogirls.com/place/15-Barbados
Things to see and do in Barbados.
Bridgetown
You might start off with a look at Bridgetown the historical capital where for example you can find the rum distillery tour or the cigar factory. There are some pretty looking buildings and St Mary's Church is very welcoming go in take a look around, you may get told of its interesting history like that of the tiled floor. The tiles originated from the UK slave ships and were used as ballast on the journey and no longer required for the return. Slaves would be brought from Africa and the ships would return with sugar mostlly.
Carlisle Bay
This is a great fun beach and is interesting for cruise ship guests with some sea fun going on. Its not idylic but if fun sand sun and food are on your list this is close by to bridgetown. Some scuba outlets operate from Carlise bay.