Antigua & Barbuda Travel Articles

Antigua Holidays
It is very difficult to do budget travel (backpacking) in Antigua, it is not considered a backpacking or even budget destination. In fact the categories of visitors are those looking for a luxury Caribbean holiday- Antigua vacations, cruiseship passengers and sailors. The latter take advantage of the trade winds and beautiful seas here. If you are looking for an Antigua Holiday then you are in luck the flight options are varied from North America and Europe and from the UK direct flights are common and you can actually beat the USA for door to door times! So this is a popular island for Brits. If you are looking for a great all inclusive resort in Antigua this island is a great starting point.
Antigua Map
Antigua Guide
Antigua one of the Leeward islands in the Lesser Antilles and one of the Caribbean Islands! It's how it all works in the Caribbean we got more than one name to group things and its just like that. The island state including Barbuda which is much less populated (81,000 odd in total) and a few other islets (some for exclusive resorts like Jumby Bay- holiday central for the A list..) and mostly uninhabited gained independence in 1981.
A great way to visit and enjoy Antigua is with an all inclusive package
If you want to visit here then one of the most accesible ways is via a package holiday, this will give you the chance to stay affordably and you would need 10 days or 2 weeks to appreciate a start of the flavour of pace that is unique. A week is still a great and worthwhile duration. From North America some feel a few days is still worthwhile especially when winter starts to bite.
A throwback to when manners came as standard in the United Kingdom Antigua and Barbuda knows that small cheap 'how are you today' goes a long way on a perfect sunny day. Also when you enter an establishment they say good day to all inside- INCREDIBLE!

Known for its beaches Antigua and Barbuda and the islets have bays beaches and bays numbering 365 , one for every day of the year. Sandals and The Halcyon Cove occupy one of the better of the best in the Caribbean /World in Dickenson bay. This is on the north west side of the small island of Antigua. You can find all inclusive options in both and other opportunities to spoil yourself under the sun. I have experienced a few islands in the Caribbean and I can say that Antigua follows the pattern of keeping a unique identity for itself. An accent to its rapid english first langiuage, a warm day with cooling winds and an infastructure that is developed while not being overly 'touristy' also not overly expensive.
If you opted for all inclusive do the maths and see if you could get the same experience in the Caribbean for less with as many things to do. Perhaps Cuba but that is not the same as Antigua. Take a look at some of the places and resorts to stay and things to do here to learn more about Antigua and Barbuda.
For more on Antigua Find the following resources
Best Antigua Brand- Both a blog and official website bringing you the best of Antigua and Barbuda both sites are worth a visit to make the most out of your trip to Antigua and Barbuda. Links open in a new window.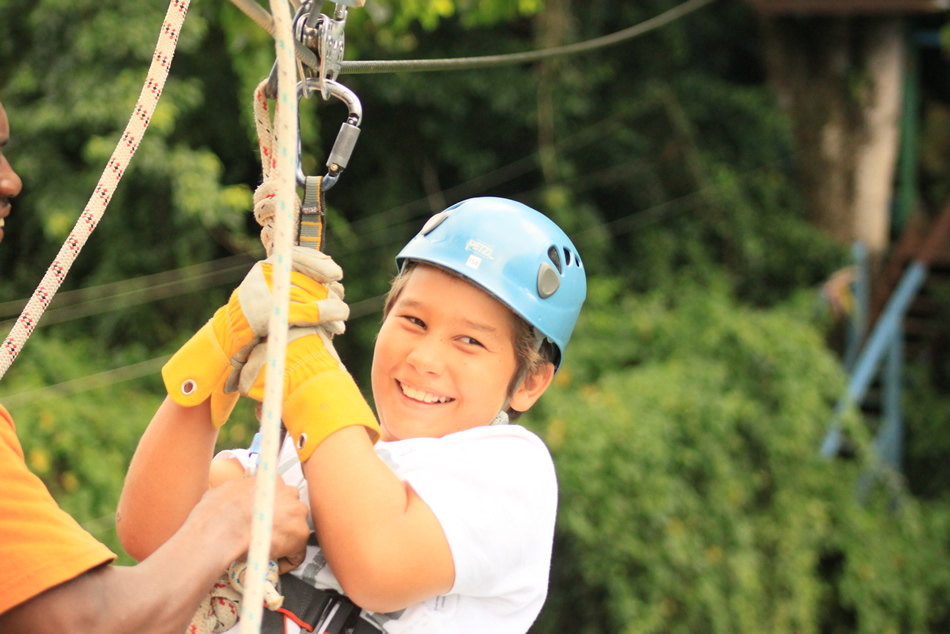 Category: Antigua and Barbuda
Hits: 1854
Popular Attractions in Antigua and Barbuda
There are some really good things you can do on both islands, we hope to break things down for you a little so that you can get an idea before you land in Antigua or Barbuda what you want to do.
It can be daunting if landing from a cruise ship and making your mind up then. So please ask any questions you may have or Antiguan Tour Guides who are there to help you.