Meet Madagascar.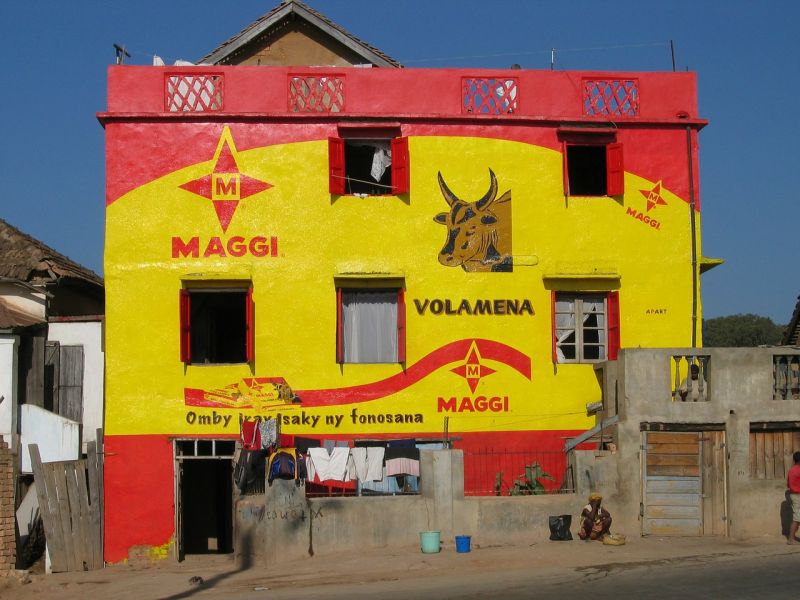 Madagascar's diversity is truly its crowning glory, perhaps this is why Eco-tourism has really taken off. And if you're going to rough it in Madagascar, you better pay attention to the weather. Thanks to the southwest trade winds, Madagascar can pretty gosh darn hot in the rainy season that runs from November to April, and tropical cyclones are known to hit the island. It is much cooler in the dry season from May to October, with no real threat of a hurricane.
While many a nature lover comes to Madagascar today, it was once famous for its pirates. So much in fact, that you'll find a Pirate Cemetery over at Ile Sainte-Marie. Argh, Matey!
Today there's no need to steal your bounty, you can buy all kinds of goodies in Madagascar as its a wonderful place to buy semi-precious stones. Diamonds might be a girl's best friend, but a topaz sure makes a wonderful acquaintance. Still too rich for your blood? How about something embroidered instead?
Sorry, you can't take home any of the Ravenola, known as the Travelers Palm--that really isn't a palm at all, it's a Bird of Paradise. You can't take home any ring-tailed lemurs, either.
Getting to and around Madagascar is quite simple, as many international flights arrive to its airport in the capital of Antananarivo. Once you're here you can get yourself a motorbike (but go easy, many roads aren't very passable when rainy season comes), take a taxi, or rickshaw. While there isn't much rail service, Madagascar makes up for it with boats--so try taking a boat safari while you're here. This is Africa after all--so who wouldn't enjoy a safari of any kind.