Backpacking Africa | Safari | Destinations
Africa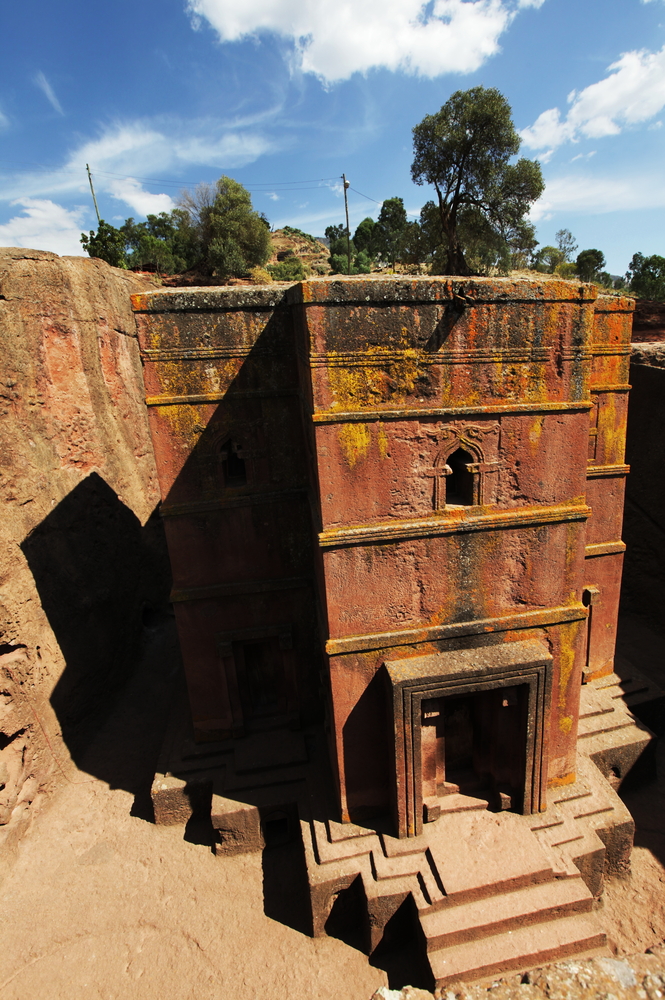 Africa has a vast amount of ground to cover for the backpacker. It would be advisable to look through and get inspired to do a group such as Kenya and Uganda for example or just South Africa. You might also be interested in sea fishing or other adventure sport as here the animals are the biggest and best of course. Lets not forget the safari experience. We would love for you get get in touch on social media by using the @landed handle or by finding us through our links to facebook and google pages. Share your blogs and photos and we may include them on the website with a backlink.
Egypt - Liberation Reveals a Hot New Tourist Trail
Tourism in Egypt has been alive since hundreds of years. The rich culture and history of Egypt has always been fascinating to foreign visitors who have flocked to Egyptian lands since the time of the pharaohs. The unrivaled natural and manmade landscape of Egypt is impossible to be found in any other location, thereby making it a favorite destination of tourists all over the world.
That being said, the recent revolution in Egypt has certainly taken quite a toll on not just the economic and political situation in the country, but its tourism has suffered a huge impact too. However, history is proof of the fact that most countries that have suffered setbacks in their tourism industry have regained their lost glory in no time. Whether the hit in tourism was due to revolutions, global crisis, natural calamities, or even terrorism – countries with a rich tourism legacy have always been able to bounce back. And such has fortunately been the case with Egypt after its recent revolution too.
Read more: Egypt - Liberation Reveals a Hot New Tourist Trail