Indonesia Backpacking and Travel
It is really is hard to say what's the most remarkable thing about the country of Indonesia. Could it be that it's the world's largest archipelago? Could it be that of its 17,508 islands only 6,000 are inhabited? Could it be that more than 580 languages (including English and Dutch) and dialects are spoken on the ones that are? How about the fact that you can hike up a volcano at Mount Bromo?
Indonesia isn't small, either. It's almost 2 million square kilometers, and has some 237 million citizens. Shocking since much of Indonesia is jungle, is prone to earthquakes, and not all of the countries volcanoes are extinct.
These last two are small risks to enjoy visiting the 30 temples built on a volcanic slope in Pura Besakih. Speaking of temples, the Prambanan Temple goes back to the 10th century, and is now a Hindu complex of 224 temples.
Some 90 percent of the population is Muslim, so only fitting that you'll find one of the world's biggest mosque, known as the Istiqlal Mosque.
You won't find it to be all history and architecture in Indonesia. Trekking through the jungle is an adventure into one of the world's most remote rainforest. And the Bantimurung Nature Reserve (in Sulawesi) is full of butterflies and hot springs.
Dragons are alive and well in Indonesia. Not the fire-breathing, fairytale version--but the large lizard found on Komodo Island. Orangutangs are also found in Indonesia, and a wonderful heart-felt place to stop is an orangutang "hospital" that helps the injured or orphaned to be released back into the wild.
Some folks get all wild while shopping, and haggling for the best deals on bamboo products and fabric can be a sport. It's hard to haggle for anything while you're eating--and one of the best dishes is Rijsttafel, a Dutch created concoction of twelve dishes.
Getting around can be both easy and difficult, depending on where you're at. Java,has a good network of roads--and rickshaws are a great way to travel them. Prefer a regular car? Get a chauffeur to show you around. Have 'em take you along the 3 miles of Buddhist carvings--it'll leave you speechless.
There's a decent rail system, offering three classes of service for all travelers--and even express service when you gotta be somewhere fast. Luxury cruise ships and ferries are also available if you want to travel by water.
Water, by the way, should only be drank if its boiled or bottled. Dairy should be avoided, and make sure you've either cooked or peeled your veg and fruit.
Cash is king in Indonesia--and the US Dollar is one of the easiest currencies to exchange. Yes, most higher end hotels will accept credit cards (AMEX for some reason is the biggie one here) and ATMs are available in bigger cities--but the more remote you go, it is best to carry cash.
One thing's for sure about dollars, or the Rupiah (Indonesia's currency)--it's hard to put a price on this country.
It isn't, however, hard to predict Indonesia's weather. Come June to September, the Eastern Monsoons don't drop rain, but warm, dry weather. It's the Western Monsoons that bring on the rain, which usually hit between December and March.
What's really funny, is with so many uninhabited islands--no one will be around to hear you complain about the weather anyway.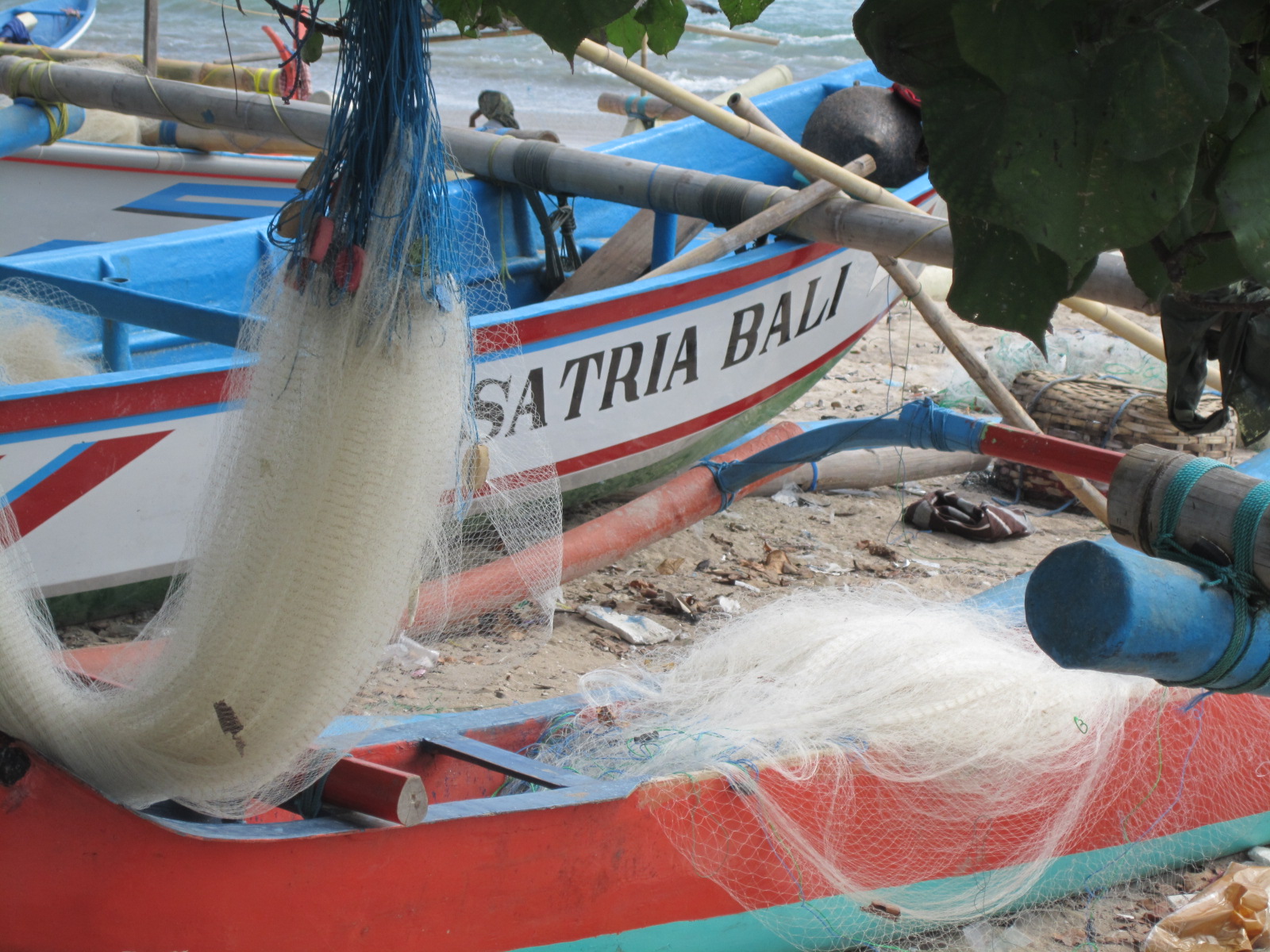 Written by:

Administrator

Category: Indonesia
Hits: 2121
Our top 5 reasons to plan a trip to Jimbaran, Bali.
From natural wonders to cultural centers and spas, it's a great vacation spot.
Great Bali hotels spread out throughout the island, but there are a few reasons you should decide to stay in the Jimbaran area, at the far south of the island. We know there's probably a ton of reasons to choose Jimbaran, but here are our top 5 sights and activities in the region.
Written by:

Administrator

Category: Indonesia
Hits: 2749
Visiting Bali? Take note of our choice of 8 great Bali nightlife spots you can enjoy during your trip.