It is hard to find activities to enjoy as a family as there will be people of different age groups and expectations. When it comes to Nepal, you need not worry about it. There are numerous family-friendly activities to enjoy in this place. This article will highlight a few top options available for you.
Sightseeing Nepal
There are numerous historic place and monuments in Kathmandu, Bhaktapur, Bodhnath and other places. If you want some family friendly sightseeing, visit Pokhara for natural sightseeing. If you have teenage children, you can take up trekking here. Pokhara is located in the foothills and surrounded by many mountains.
National Park Safari
Chitwan national park safari on elephants is an important family based activity. You can find rhinos, leopards, sloth bears, Bengal tigers and many others. You can also find freshwater dolphins here. There are numerous species of birds too. Other interesting national parks for safari are Bardia Park, Koshi Tappu national park, Khaptad national park, Parsa wildlife reserve, Rara national park, Sukla Phant reserve and others.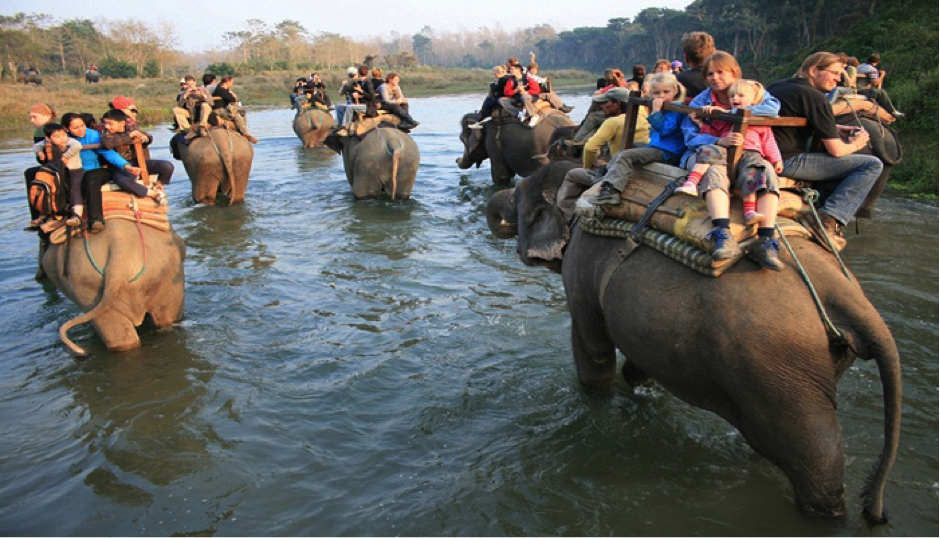 Playing with Elephant in Sauhaura
At Sauhaura, you can help elephants take a bath and also feed them. The elephants would take you on a small tour along the river. Elephant calves play by spraying water.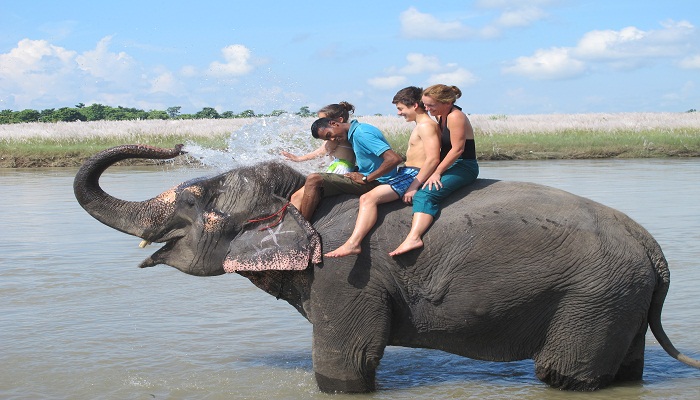 Pony Ride at Pokhara
At Pokhara, pony rides are available in many streets. This activity is for both adults and children. Make sure to have some treats for the pony like apple. It is one of the best ways to enjoy lakeside areas.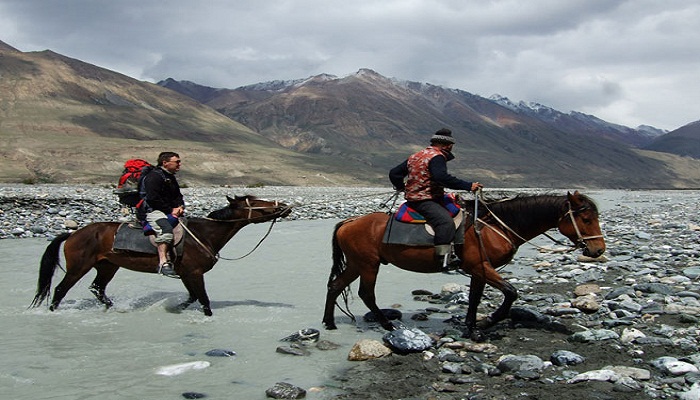 Jungle Canoe
Jungle canoe is an interesting activity for families with teenage children. It is commonly found in Chitwan National Park. There are few other areas where canoeing is available.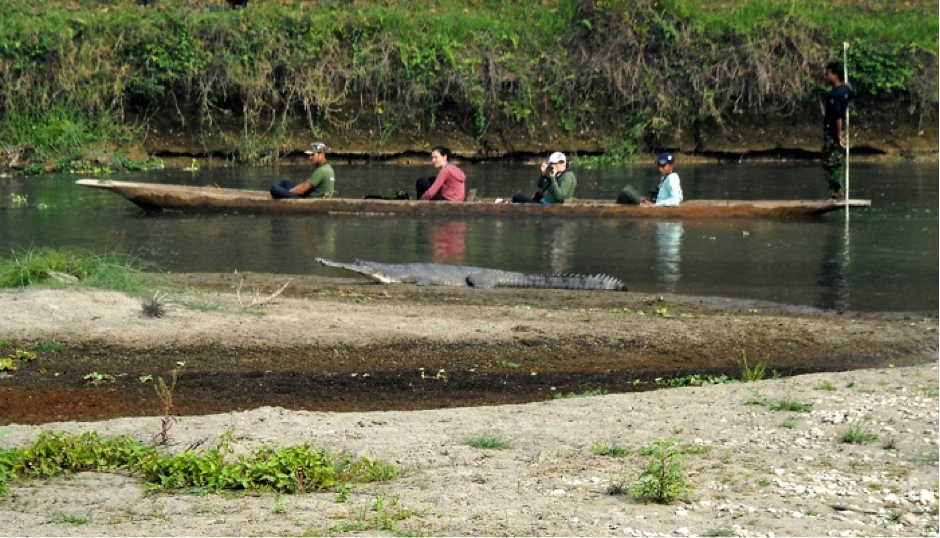 Mountain Flights to Everest
Not all can trek to the base camp of Everest. But, all can get to the Everest. There are mountain flights that take you on an hour-long trip to the peak of Himalayas. There are numerous options and service providers for this unique experience. This is the best way to enjoy Everest from very close quarters.
Shopping
There are numerous places for shopping in Nepal like Pokhara, Thamel and many others. Top things to buy here are marine fossils, shawls, sweaters, handicrafts, accessories and others. There are lakeside shops where you can do both shopping and sightseeing at the same time.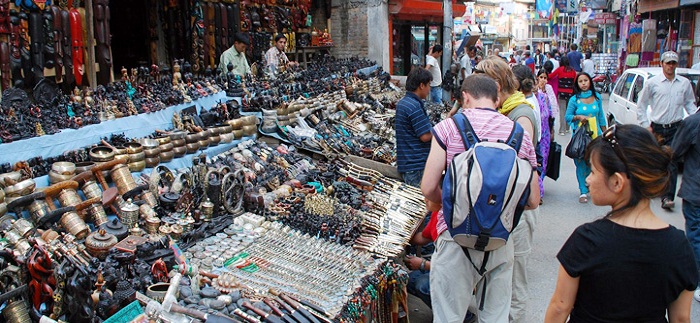 Boating
Begnas Tal Lake and oasis is the best place for boating. You can also enjoy boating at Phewa Lake. The best time for boating is from October to February. It is a very good option for relaxation. In Pokhara, you can hire fishing boats for sightseeing. Other than this, there are sail boats, row boats and pedal boats.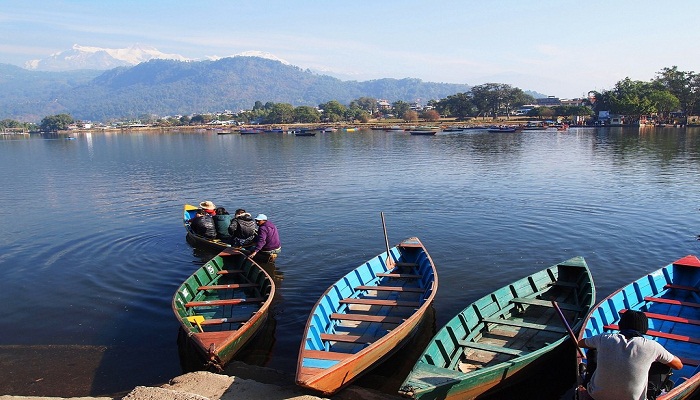 Fishing In Nepal
You can enjoy fishing at Phewa Lake, Narayani Lake, Begnas Lake, Rupa Lake, Rapti Lake and many others. Some lakes are prohibited from fishing because of dolphin population. Get information about boating and fishing facilities before you make any plans. The best times for fishing are October to December and February to April.
Apart from these, there are many other activities that you can enjoy as a family. Nepal is a destination for all. The tourism season starts in October and ends by starting of April. Plan your Nepal travel and enjoy the vacation.