Asia Backpacking
Please take a look through some of the articles we have in Asia, click on the subcategory countries below to get the content.

Consider joining the club we are smaller and more unique therefore. We're a very social bunch here brought up with travel in hostels and we never get tired of another bus ride into the unknown.

I have a personal feeling of excitement being in many of the most exciting capital cities Bangkok, Hong Kong or relaxing in my Bali Resort after a days surfing. I am miles away from my country of birth and nothing is as it seems in Japan.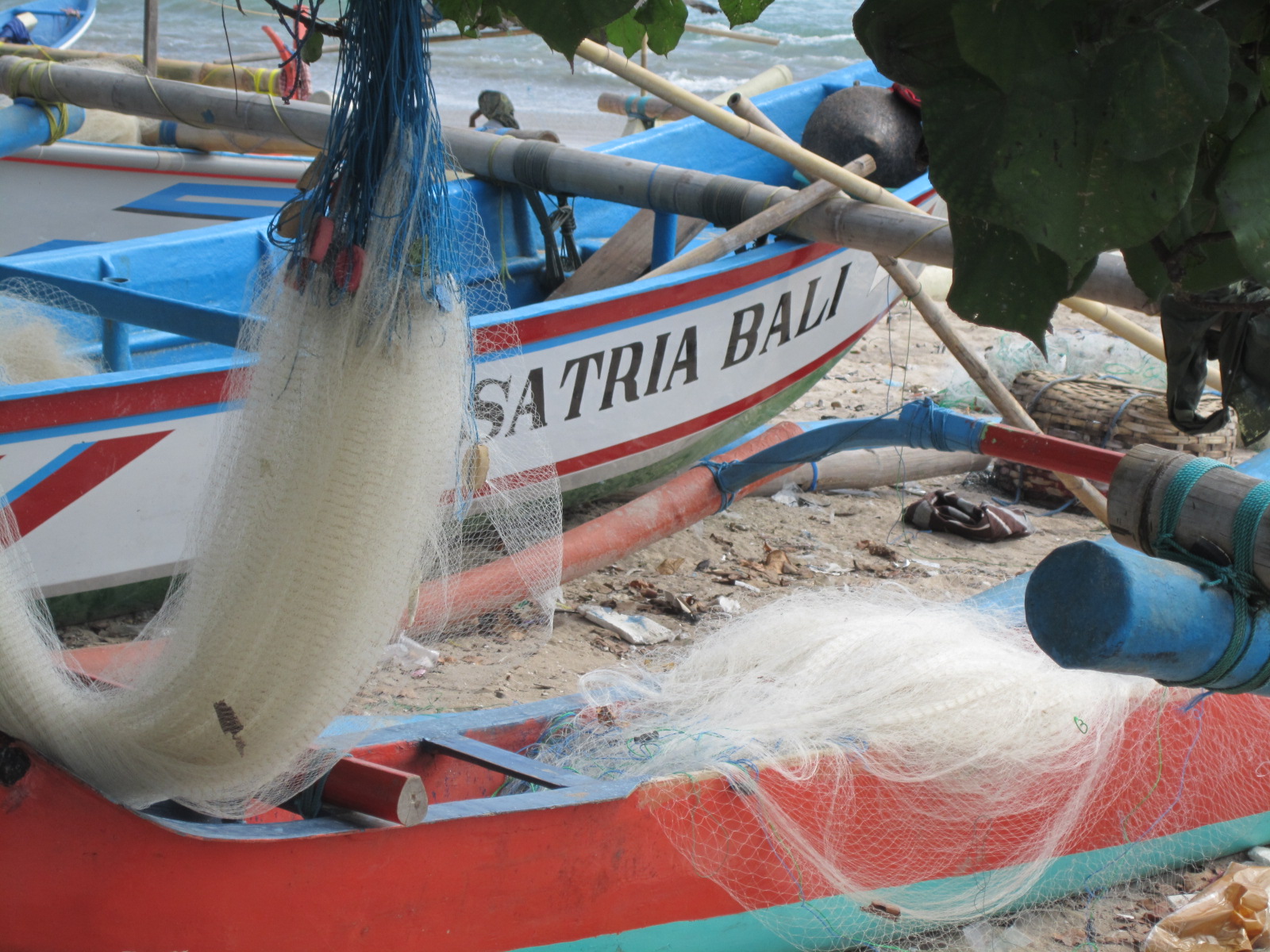 Details

Category: Indonesia
Our top 5 reasons to plan a trip to Jimbaran, Bali.
From natural wonders to cultural centers and spas, it's a great vacation spot.
Great Bali hotels spread out throughout the island, but there are a few reasons you should decide to stay in the Jimbaran area, at the far south of the island. We know there's probably a ton of reasons to choose Jimbaran, but here are our top 5 sights and activities in the region.